Jacob Rees-Mogg's Reaction When He Hears Drill Music For The First Time
29 May 2018, 10:13
This is Jacob Rees-Mogg's response after listening to drill music for the first time.
- Met Police Chief Calls On YouTube To Remove Drill Music Videos
The Conservative backbencher admitted he had never listened to the music before, after Met Police Commissioner Cressida Dick called on social media companies to take down the videos that glamourise violence.
Nick Ferrari played him a clip and asked what his music of choice is. "Not quite this," was his response.
After it was reported that YouTube have only removed half of the videos that the Met Police have asked them to, Mr Rees-Mogg said: "I think it's very important with these things to see what evidence there is for the effect this type of music has and whether it really does or not.
"Sometimes it feels a bit like a displacement activity. The police, who ought to be our there doing more stop and searches and arresting people for carrying knives take the target of something that is unpleasant and nobody would particularly encourage and take their eye off the ball.
"The actual committing of crime is more important than the music.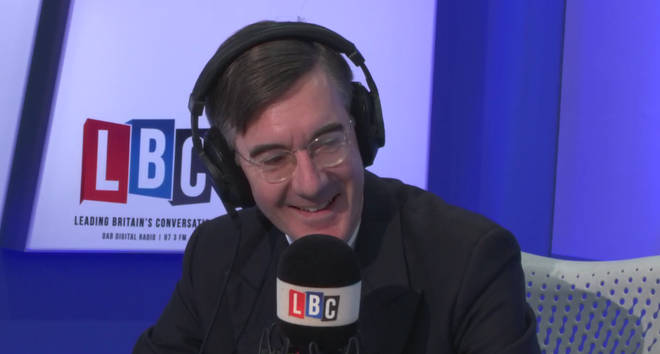 "But we should be worried about the accountability of the YouTubes, the Facebooks, the Googles to have information on them that publishers in the normal sense would not be allowed to put up.
"The internet giants ought to take on the responsibilities of publishers because that is what in effect they are."
When asked how police can reduce knife crime, Mr Rees-Mogg quipped: "I would suggest compulsory Gregorian chant might be a good way of reducing the problem."