Are Wine Gums Made From Wine?
14 December 2018, 14:27 | Updated: 14 December 2018, 14:34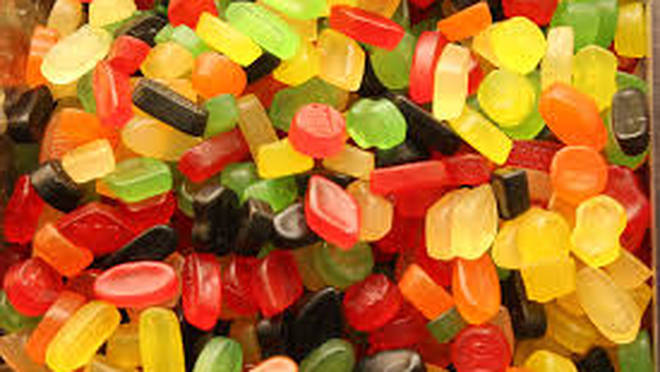 Are wine gums made from wine?
Answer
**Definitive**
Name: Roger, Kings Cross
Qualifications: Researched Maynards
Answer: Wine gums were invented in Stamford Hill by Charles Riley Maynard.
Maynard's strict Methodist father wasn't happy that the sweets were named after alcohol.
But wine gums have never actually contained wine.