Do Opticians' Eye Charts Change?
19 June 2018, 16:24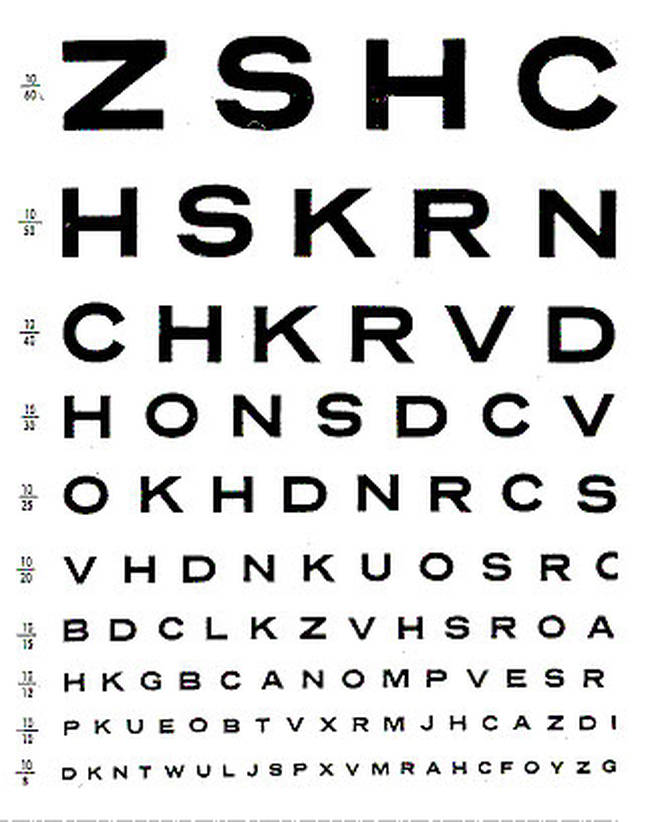 Mystery Hour Question
Question: Are opticians' eye charts always the same and if not how do they change them? Jane, Ealing
Answer:
Name: Abbas, Harrow
Qualification: Optician
Answer: There are different types of charts from different manufacturers.
Depending on how old the chart is it can be randomised and it also can be fixed.
Some practices will have a fixed chart, a very old fashioned chart and the newer charts which are computer screens have got remotes where you can randomise the letters.