Why Don't Cream Crackers Contain Any Cream?
18 July 2017, 15:13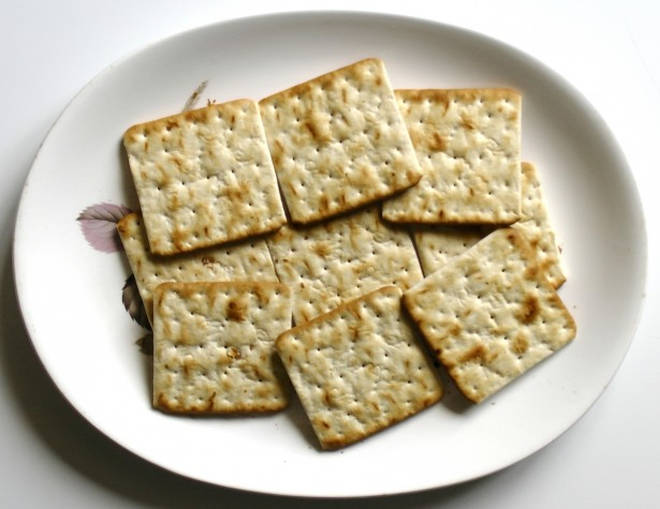 Why don't cream crackers contain any cream, as the name suggests? Suki told us it was due to a process in making the crackers, rather than an ingredient.
Question
Why are cream crackers called cream crackers despite them not having any cream in them whatsoever?
Paul, Cheshunt
Answer
Name: Suki, Richmond
Qualifications: Ran wine tastings and found out after being asked the same question by a participant
Answer: Its the method of how they add the oil to the mixture, by creaming it with the flour and water mixture. 'Cream' refers to the process rather than an ingredient. The water biscuit is made just with water and was designed because cream crackers couldn't stand the journey on ships.