How Can Mobiles Always Make Emergency Calls?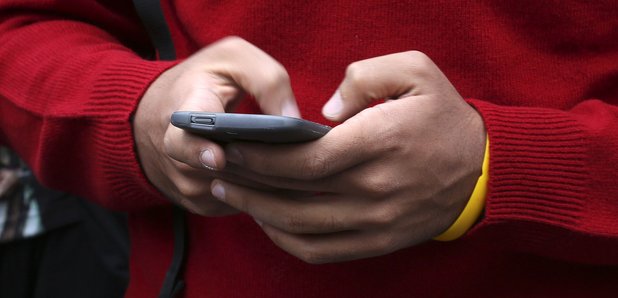 Mystery Hour Question
When your mobile phone has no reception and you're unable to make any calls, how come you're still able to make Emergency Calls Only?
Dave, Staines
Answer
** Definitive **
Name: Max, Grays
Qualification: Used to work for a mobile phone company
Answer: Emergency calls can be made on any mobile phone network, not just your own. If you are somewhere where your network doesn't have reception but another does, you get Emergency Calls Only. If no networks have any signal, you'll be told there is no reception and you can't even make 999 calls.