Why Is Plant Hire Called Plant Hire?
13 June 2017, 17:10
Why is plant hire called planting when no flowers are involved?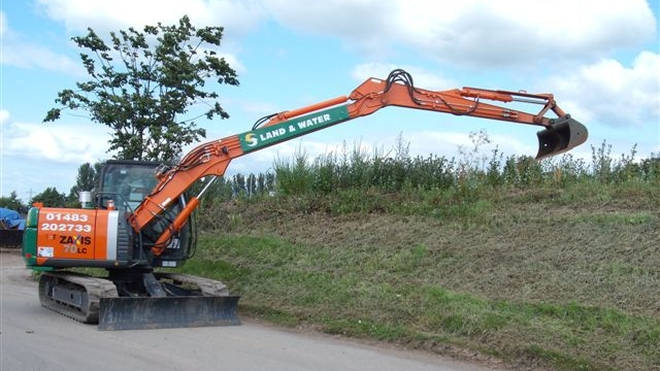 Mystery Hour Question
Why is plant hire called plant hire, why would you call it plant machinery?
Roland, Bowe
Answer
Name: James O'Brien
Qualification: Common sense
Answer: It comes from the verb to plant and the heavy objects are simply planted on the ground in a way that is similar to a plant.