What Causes Bags Under The Eyes?
31 July 2018, 15:48 | Updated: 31 July 2018, 15:56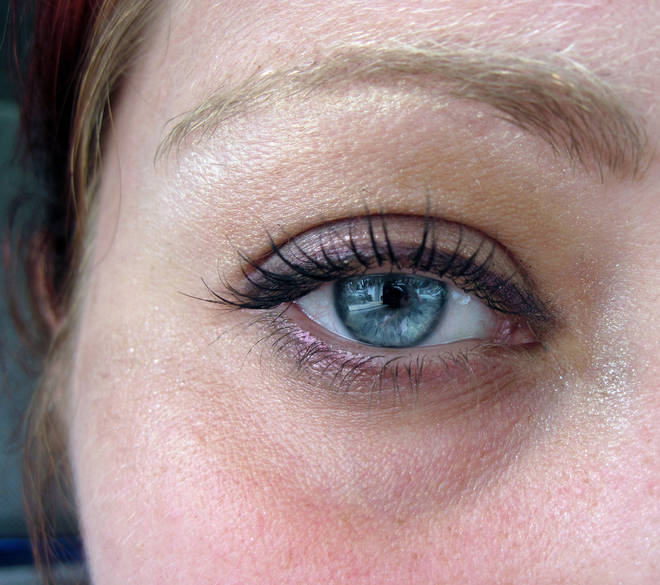 Mystery Hour Question
Question: What causes bags under the eyes?
Name: John in Harrow
Answer
Name: Cheryl in Alresford
Qualification: Trichologist and skin specialist
Answer: Couple of reasons. Could be a build-up of fluid due to allergies. Another is oily face cream that you've put too close to the eyeball.