When Is A Heatwave Not A Heatwave?
31 July 2018, 15:39 | Updated: 31 July 2018, 15:42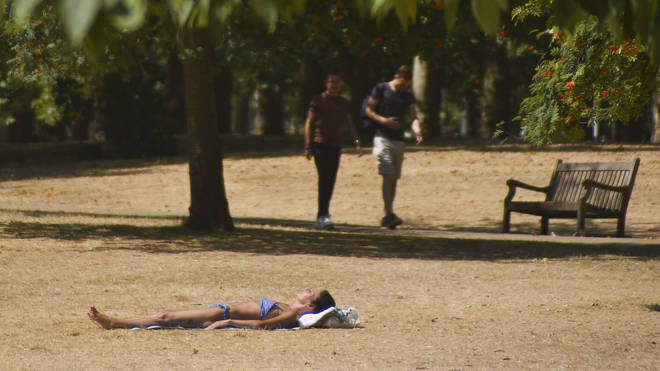 Mystery Hour Question
Question: When is a heatwave not a heatwave?
Name: Dan in Stansted
Answer
Name: Eleanor in Burton upon Trent
Answer: The average temperature changes if there is an increase of more than five degrees Celsius that occurs for more than five days based on the average temperature for that day.