Why Are Clouds Different Colours?
26 April 2018, 17:57 | Updated: 26 April 2018, 18:50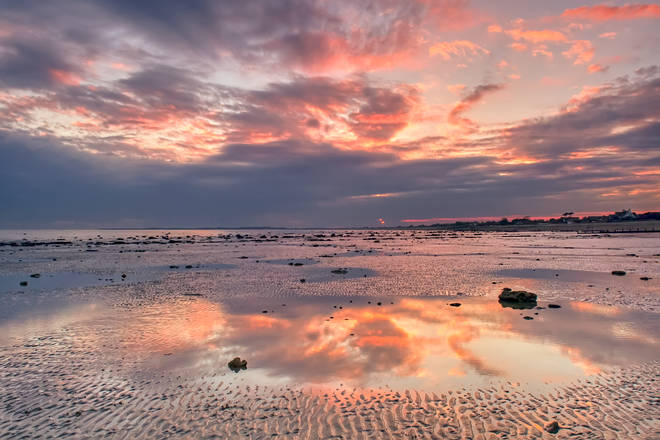 Mystery Hour Question
Why are clouds different colours? Marty, Belfast
Name: Alistair, Orpington
Qualification: PhD on clouds and rainfall
Answer: Clouds themselves do not glow, it's all about the light.
Dark grey clouds could be very low down in the sky or very thick.
Whereas if the clouds are very thin, they are often lighter or higher up in the sky.
You can see slightly pink clouds near sunset when the sun goes slightly redder due to light refracting.
Last year there was a lot of fine dust in the atmosphere from the Sahara.
That made some clouds turn an orangey-green colour.