Why Is The Bottom Of A Bell-Ringing Rope Called A 'Sally'?
8 May 2019, 16:53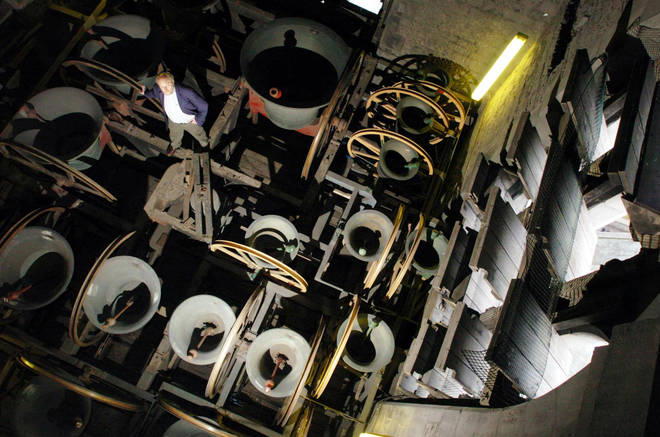 Question: Why is the bottom of a bell-ringing rope called a 'Sally'?
Name: Charles, Truro
Qualification: Bell ringer
Answer: The word originates from the old French word 'sailir' which means the action of a jumping rope.