London's Hottest Tube Lines Ranked By Temperature
26 July 2018, 16:16 | Updated: 28 October 2019, 15:10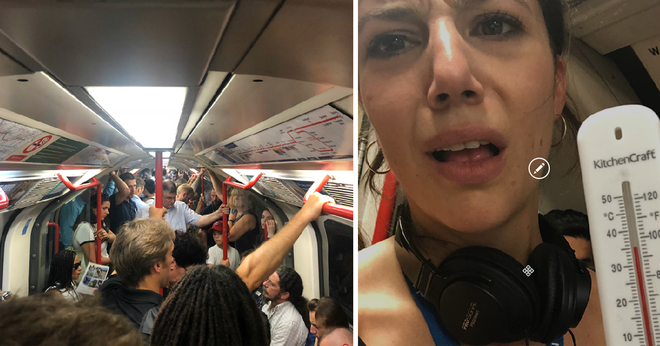 LBC has discovered London's hottest tube line during the heatwave - and seven of them are hotter than the legal limit to transport cattle.
With commuters enduring scorching conditions on the London Underground, LBC's reporter Lucy Hough has taken the temperature on every tube line.
The results are below...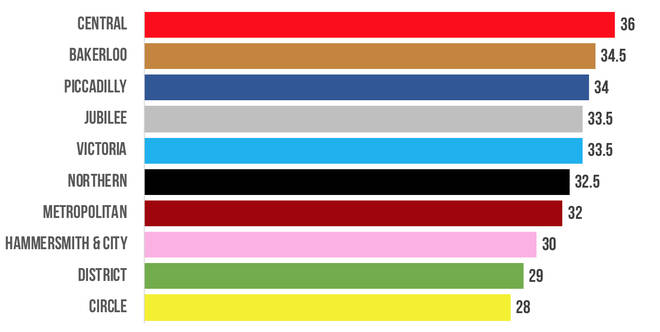 Unsurprisingly, the Central Line is officially the hottest tube line with temperatures reaching 36 degrees Celsius.
The Bakerloo Line wasn't far behind with temperatures of 34.5 and the Piccadilly Line was 34.
The temperatures on board the Victorian, Northern, Metropolitan and Hammersmtih and City Lines all were in the mid 30s.
Only the District and Circle Lines had temperatures of under 30 degrees Celsius - 29 and 28 degrees Celsius respectively.
Enjoy your journey everyone!