UK weather: Arctic blast set to hit as temperatures drop to -14C
3 December 2019, 21:36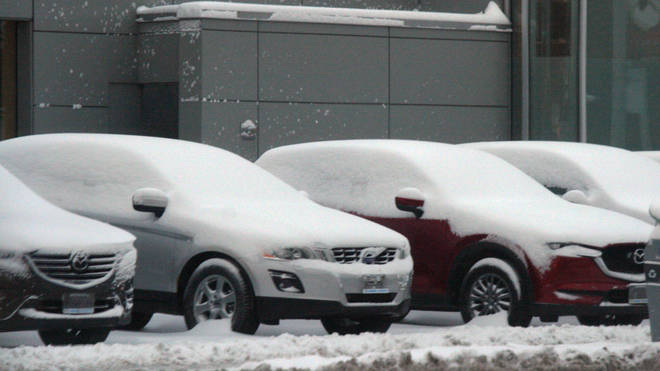 The Met Office has warned temperatures are set to plummet over the next week with some areas seeing the mercury dropping well-below zero.
Drivers have also been warned that heavy downpours over the next couple of days will freeze over, leading to icy roads.
Forecasters say the dangerous conditions are likely to increase due to freezing fog and frost overnight.
Snow is also expected on the hills and high ground in the north of England, Scotland and Northern Ireland.
The rain is set to fall over the next few days, with temperatures falling below freezing from Sunday onwards.
The Met Office said: "Daytime temperatures are expected to be around 5C or 6C in the north and 7C to 8C degrees in the south.
"However, overnight temperatures could hit -5C to -10C, with The Pennines, Scotland and Northern Ireland seeing temperatures as low as -14C.
"These areas are likely to experience snowfall."
This means it is very possible the UK could have a snow-covered election on December 12.
But hopes that we could have snow on Christmas Day have been dashed.
The Met Office said: "A White Christmas is unlikely, it looks as if it's just going to be a rainy day."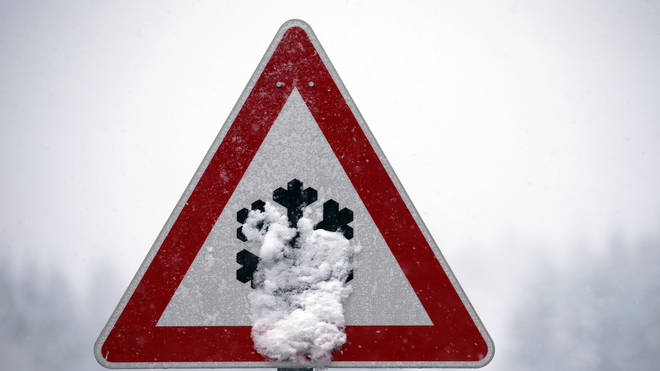 The Environmental Agency has put 47 flood warnings in place and alerts across the country, mainly in the north and south west of England.
Experts warn that the icy wind accompanying the rain over the next couple of days could feel as cold as -12C.
Snow is most likely to fall in remote areas including the Pennines and the higher ground in northern England and Scotland.
However, the Met office confirmed that the snow next week is expected to be no more than a few centimetres.