Bury shooting: Teenager shot dead was 'not the intended target'
13 August 2020, 12:32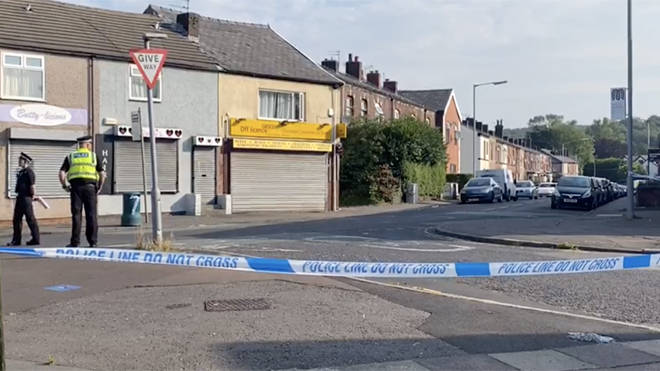 Greater Manchester Police has said it believes a teenager who was shot dead in Bury was not the intended target.
Detectives launched a murder probe into the shooting on Chesham Road just after 9.30pm on Wednesday night.
After arriving at the scene, officers found the victim on the floor with serious gunshot wounds to the chest.
Cole Kershaw was rushed to hospital but died a short time later from his injuries.
Greater Manchester Police confirmed that Mr Kershaw and four other men in a Ford Mondeo had been involved in an altercation with a group of men in a silver BMW in Bury town centre.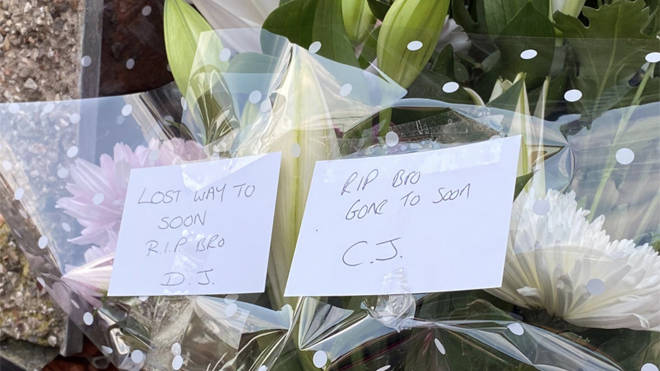 Chief superintendent Stuart Ellison told reporters on Thursday: "It's not clear at this stage, but it's unlikely Cole Kershaw was the intended target.
"It is quite clear it was a targeted attack on the vehicle and there doesn't seem to be a threat to the wider community."
Shots were fired from the BMW when Mr Kershaw and another man stepped out of the Mondeo and he was fatally struck in the chest.
No arrests have been made so far.