Caroline Flack's boyfriend denies 'blood' on stained bed is his
1 January 2020, 14:57
The boyfriend of Love Island presenter Caroline Flack has said the 'blood' seen in photos said to be from her bedroom is not his.
Lewis Burton took to Instagram after pictures of a bed stained with red liquid were obtained and published by The Sun.
The paper claimed the pictures show the bed which belongs to Ms Flack, 40, in the wake of an alleged assault in which she reportedly struck Mr Burton over the head with a lamp.
The former professional tennis player jumped to his girlfriend's defence in the wake of the pictures being shared denying it is his blood on the mattress.
He wrote: "B******t this isn't my blood and I didn't get hit over the head with a lamp. Can everyone stop now."
Mr Burton then posted a second picture of the two of them together and wrote: "I love this girl more than anything no one knows what's going on or what's happened.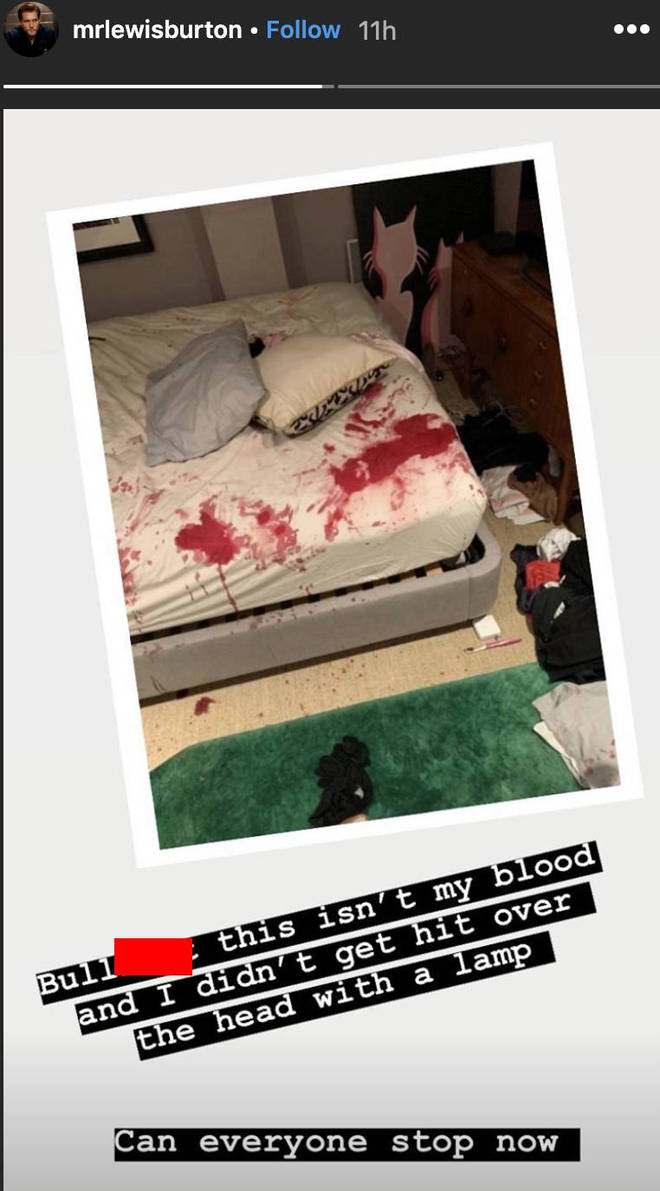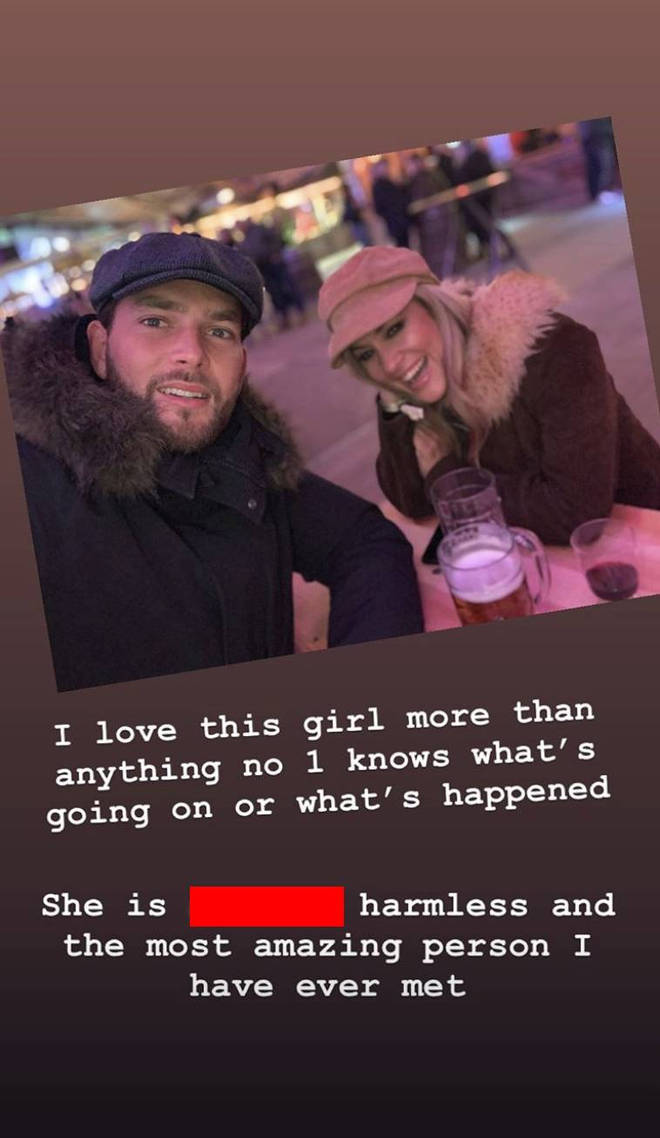 "She's f***ing harmless and the most amazing person I have ever met."
As part of her bail conditions, Ms Flack is currently banned from speaking to or contacting Mr Burton ahead of her impending trial in March.
She stepped down from her £1.2 million per year hosting job on the popular ITV show shortly after being arrested and charged with assault in December.
During an appearance at Highbury Magistrates' Court last week Ms Flack pleaded not guilty to a charge of assault by beating.
Prosecutors said the 999 call revealed Mr Burton claimed he had been hit with the lamp while sleeping, and allegedly told operators: "She tried to kill me mate."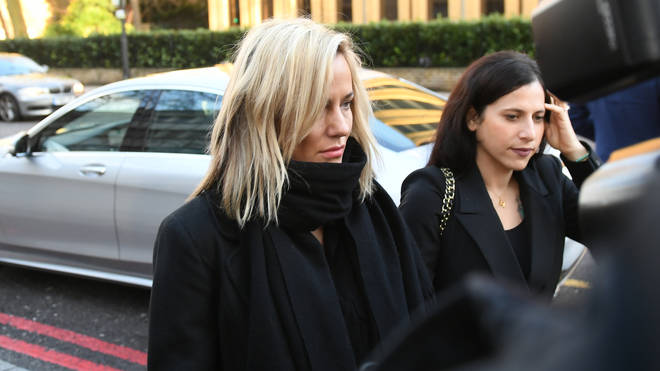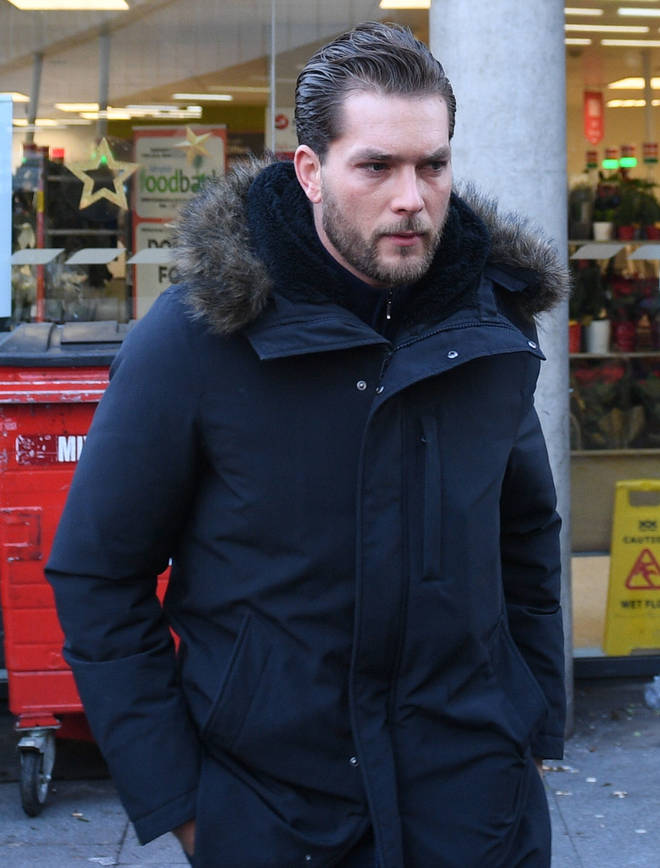 But he denied these claims and is not pressing charged against Ms Flack.
Ms Flack's defence, Paul Morris, said in court: "He is not the victim, as he would say, he was a witness. He would not suggest that the injuries are significant in the way the prosecution submit."
He earlier wrote on Instagram: "It's been heartbreaking I can't see my girlfriend over Christmas. What I witnessed today was horrible. She did not hit me with a lamp.
"Arguments do happen every day in every relationship. Gutted I am not allowed to protect her right now."