Chief Constable warns of increasing threat of far-right terror
24 February 2020, 09:24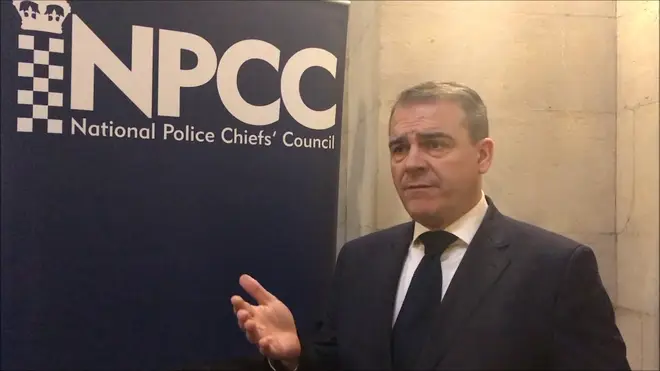 Police have warned far-right extremists are increasingly planning attacks with a senior officer suggesting some groups have a "fixated approach to attacking people."
Police are devoting more resources to deal with the threat of right-wing extremists as the threat grows larger.
The news comes in the wake of a mass shooting where a suspected far-right extremist killed at least nine people in attacks on two shisha bars in a city in western Germany.
Dave Thompson, the chief constable of West Midlands Police told the Times newspaper fanatics who once would not have acted on their views were increasingly planning attacks.
He said: "There is more intent around attack planning than we'd seen in the past," adding it was "a trend we've seen across the western states and possibly eastern Europe."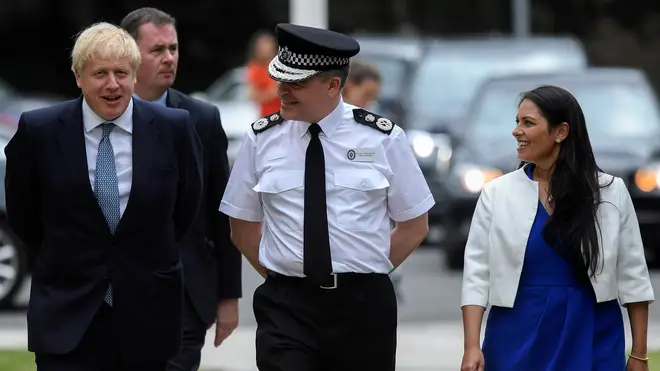 The police chief said while Islamic extremism was still the largest threat officers were aware of the increasing threat of far-right terror.
"There is a greater prevalence of extremist far-right activity, and we've got to police that very carefully because people are not just talking about a shared ideology, they do talk about doing things," the chief constable said.
"It isn't just promoting an ideology, it is a very much fixated approach to attacking people."
In 2010 while serving with Greater Manchester Police Mr Thompson led a review of National Counter Terrorism structures.
Far-right extremists have become more prevalent in recent years. In 2016 Labour MP Jo Cox was murdered by Thomas Mair, and a year later Darren Osborne murdered a worshipper at Finsbury Park mosque.
On Monday MPs will debate a government bill which seeks to end the automatic early release of terrorist offenders. Instead, they will be forced to spend a minimum of two-thirds of their term behind bars before being referred to the Parole Board for consideration. 
The West Midlands chief officer expressed concern over convicted terrorists being released into the community after attacks in London bridge and Streatham saw convicted jihadists freed from prison only to go on and carry out an attack
"The challenge is that it's pretty difficult to say whether or not you have rid somebody of an ideology," he said. "It's always tricky to predict risk."
Mr Thompson told the Times newspaper that automatic release "might not be the right thing to do", but warned the problem was not going to go away.
"This isn't going to go away as a problem because even if we defer it these people will get released. It's something I think we will be talking about for quite a long while and hopefully we will end up with some good legislation to try and make sure there is a better approach."
The government aim to pass the Terrorist Offenders (Restriction of Early Release) Bill by the end of the February, with plans for a new Counter Terrorism Sentencing Bill to be introduced in the coming months.