Lorry driver charged with 39 counts of manslaughter over Essex tragedy
26 October 2019, 15:30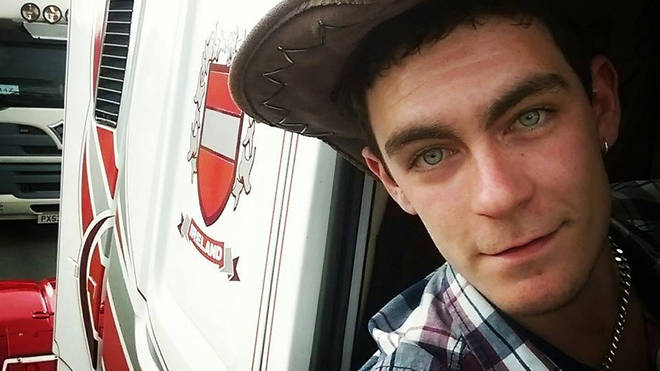 A 25-year-old man who was allegedly driving the lorry in which 39 migrants were found dead has been charged with manslaughter.
Maurice Robinson, known as Mo, from Northern Ireland was arrested shortly after the horrific discovery was made at the Waterglade Retail Park on Wednesday.
He has been charged with 39 counts of manslaughter, conspiracy to traffic people, conspiracy to assist unlawful immigration and money laundering.
Mr Robinson is due appear at Chelmsford Magistrates' Court on Monday .
The news comes as a 23-year-old was arrested at a Dublin Port this morning after arriving on a ferry from France.
The man is believed to be from Co Down, Northern Ireland, according to the Irish Mirror.
He is understood to be the fifth person to have been arrested in connection with the tragedy.
Detectives are continuing to question three other people over the deaths.
A 48-year-old man from Northern Ireland was detained at Stansted Airport on Friday on suspicion of conspiracy to traffic people and manslaughter, Essex Police said.
Officers had earlier arrested a couple, named locally as haulage boss Thomas Maher and his wife Joanna, both 38, of Warrington, on suspicion of 39 counts of manslaughter and people trafficking.
Police are investigating reports that the victims' deaths are part of a "wider conspiracy" after reports emerged that the truck involved was one of a 'convoy' of three lorries carrying as many as 100 migrants to the UK.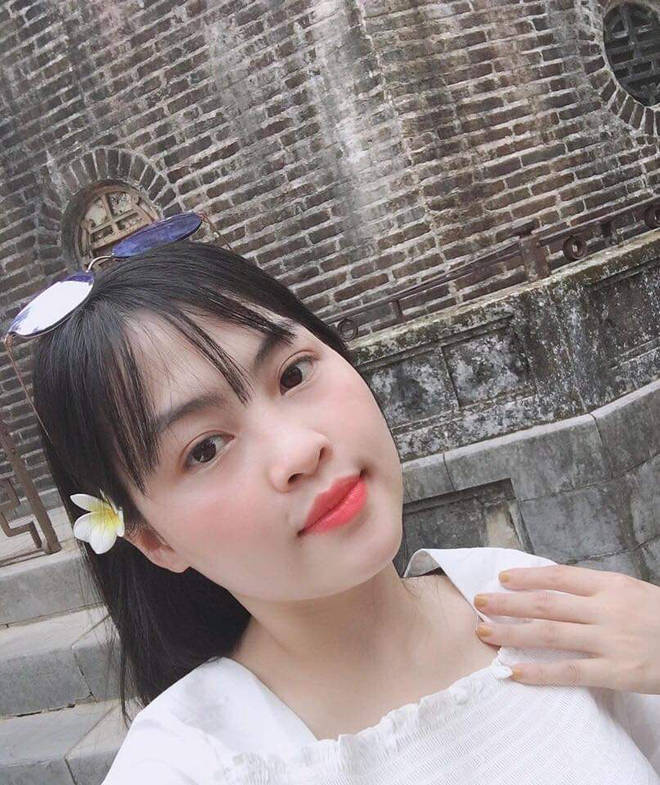 Essex Police said they are looking at lines of enquiry to "establish whether there is a wider conspiracy involved" Detective Chief Inspector Martin Pasmore said today.
Two of the three lorries are believed to have completed their trips. The third, which was carrying the dead migrants, was delayed according to Sky News.
So far, people feared to have died in the truck include Pham Thi Tra My, 26, Anna Sui Thi Nhung, 19 , Nguyen Dinh Tu and Nguyen Dinh Luong, 20.
Pham Thi Tra My sent her family a series of text messages telling them she loved them and that she was "dying because she could not breathe."
Detective Chief Inspector Martine Pasmore said that the exact nationalities and identities of those found inside are not yet known, but said they are getting a large amount of "community engagement" from Vietnamese people "both at home and abroad".
Police had previously said they believed the victims were Chinese.
DCI Pasmore added that he has met with the Vietnamese Ambassador to the UK, who paid tribute to the victims.
He urged anyone who may have information about the victims to come forward and help identify the dead, including anyone living in UK illegally.
When asked of those who came forward would be granted amnesty, DCI Pasmore said Essex Police would not take action against any who takes the "leap of faith" to trust the police.
He said: "Essex Police will take no action whatsoever against any individual who comes to us.
"We will take them through the process and do everything we can to see if they have a family member as a victim and them in establishing the reconciliation of that person and if necessary, repatriation."