Three fatal stabbings within hours as man is knifed to death near Harrods
6 December 2019, 08:54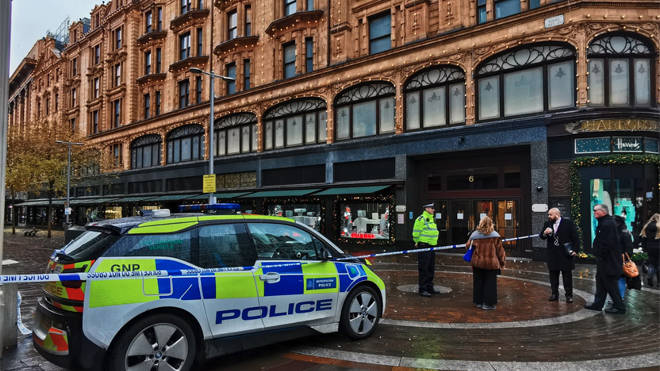 A man was knifed to death in the small hours this morning in a street in south east London, the third victim killed on the streets of the capital in just over 12 hours.
Police were called to Bronze Street, SE8 at 3am this morning to a report of a stabbing. A man was pronounced dead at the scene. Police have launched an investigation. No arrests have been made.
At midnight, a man was knifed to death in Knightsbridge, west London. Police said they were called to Brompton Road, SW1 shortly after midnight to a report of a stabbing.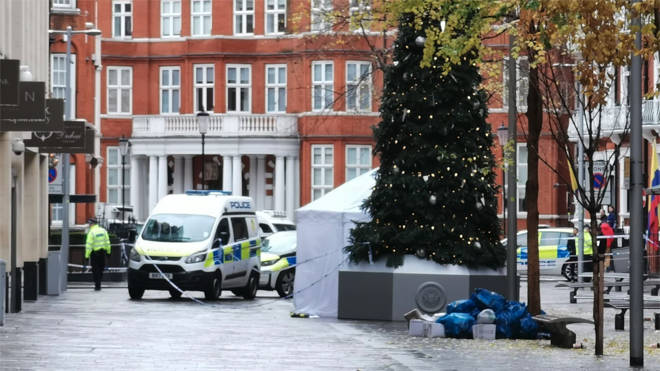 Officers and London Ambulance Service attended and found a man unconscious at the scene.
The victim, in his 20s, was pronounced dead shortly before 1am. No arrests have been made.
Another man was found seriously injured and was rushed to hospital.
The Metropolitan Police confirmed more officers would be on patrol in the areas where the murders took place as well as other parts of London.
A force spokesperson said: "Over the past 24 hours there have been three murders in London, in Lower Clapton, Deptford and Knightsbridge.
"Each one of these attacks is a tragedy, not just for the victims and their families and friends, but for our wider communities who are left reeling by this senseless violence.
"And the common factor in each one is that someone was willing to carry a knife on the streets of our capital.
"Our highly-experienced teams of detectives and investigators are working relentlessly to determine exactly what happened and bring those responsible to justice."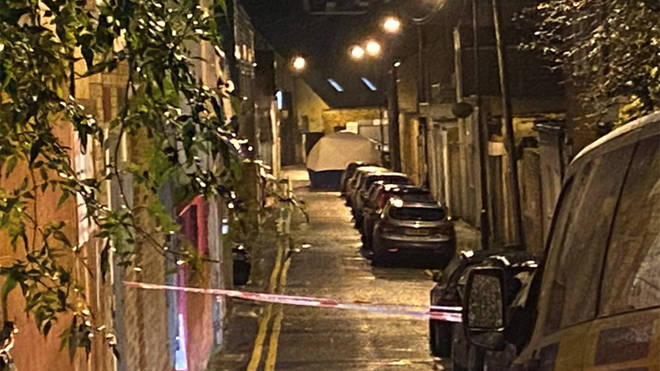 Another man, understood to be in his 20s, was stabbed to death in Hackney at 2.30pm yesterday.
Police found a man seriously injured in Clarence Mews after they were called at 2.01pm. Paramedics and London's air ambulance were also called. The man was pronounced dead at the scene around 30 minutes later.
In a video on Twitter, a witness told young people to "value your lives".
He told viewers: "I saw one of my young footballers there as well and chatting to him; it's one of his friends as well.
"I'm not sure whats with these kids man, I don't even know if his next of kin knows."
A man was arrested at the scene on suspicion of murder.