Watch: Moment Fight Breaks Out Between An Uber Driver And Passenger
15 January 2017, 16:31 | Updated: 15 January 2017, 16:34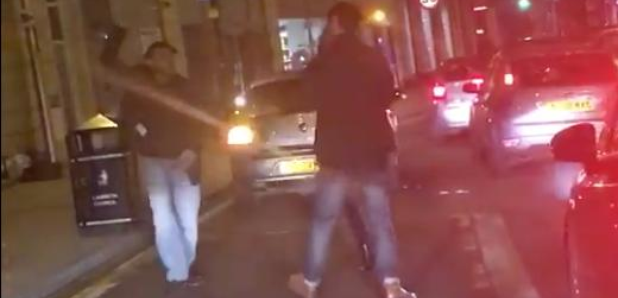 This is the moment a fight broke out between an Uber driver and a passenger.
Video: Twitter/@Mickalars
The footage shows two men on Wandsworth Road in Battersea fighting, with a woman attempting to break up the fight.
The video was captured by an onlooking Taxi driver, known as Mick, who believes the driver may have been holding "wrench or spanner".
The Met Police is looking into the incident and no one has yet been arrested.
An Uber spokesperson has also said the company is investigating the incident and has spoken to the authorities involved.