Three Romanians Jailed For Trafficking And Slavery
12 May 2017, 18:40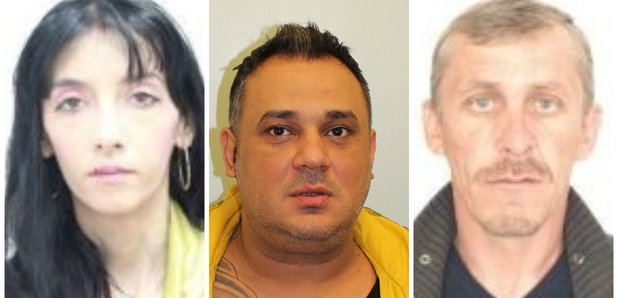 Two men and one woman, who trafficked women as young as 14 from Romania and forced them into prostitution in London, have been jailed.
Romelia Florentina Radu, 32, Petre Niculescu, 39, and George Maracineanu, 47, who hail from Romania but have no fixed address in the UK, were sentenced at Kingston Crown Court today (Friday).
The 14-year-old girl was one of nine victims forced to have sex with up to 15 men per day - either on the street or in hotels around Paddington.
Most of the women were not allowed to keep the money they made and were threatened with violence if they tried to escape.
Some were pressured into having unprotected sex to make more money for the gang that controlled them.
The human trafficking operation was uncovered after a 41-year-old victim managed to escape and alert the authorities.
In August 2015 she was recruited by an organised criminal network who enticed her to the UK with promise of restaurant work.
The work subsequently never materialised, and she had her ID cards taken before being put to work seven days a week as a prostitute in the Sussex Gardens area of Paddington.
She was forced to have sex with up to 10 men per night, either on the street or in flats or hotels in the vicinity.
As she spoke little English and her ID was kept by her traffickers, she had very little freedom or choice about her situation.
Any money the victim was paid for her services as a prostitute was kept by the defendants, and if she had contact with the police she was instructed to lie about her identity and her circumstances.
After three weeks in London she managed to escape and sought help from a charity which helped her contact the police.
She made them aware of other victims and the various addresses they were held by criminal network.
Detectives learnt how the network operated, how the profits of their exploitation were released and sent back to Romania and the extent of women and girls being controlled and exploited by this criminal group.
British police operations then worked with Romanian agencies and Europol to probe the crime network across Romania and the UK before the arrests were made in October and November 2016.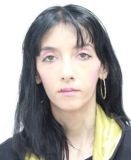 Pictured: Romelia Florentina Radu
Romelia Florentina Radu was arrested on October 31 near Sussex Gardens for controlling prostitution and human trafficking offences, including those under the Modern Slavery Act 2015.
She was in the company of two victims, also from Romania.
On November 1 George Maracineanu was arrested in Basildon for human trafficking offences and controlling prostitution.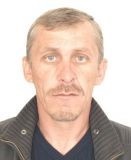 Pictured: George Maracineanu
He was in the company of a 15-year-old victim, who was brought over to the UK aged 14 to work as a prostitute, seeing up to 15 clients a day.
She told police that she believed that she was staying with people who cared for her welfare, but in reality she had been tricked into travelling to the UK and was exploited from the moment she left Romania.
Petre Niculescu, who is part of the same crime group, was arrested by Romanian Law Enforcement Agencies simultaneously to the London arrests. He was subsequently extradited to the UK to face charges of modern slavery.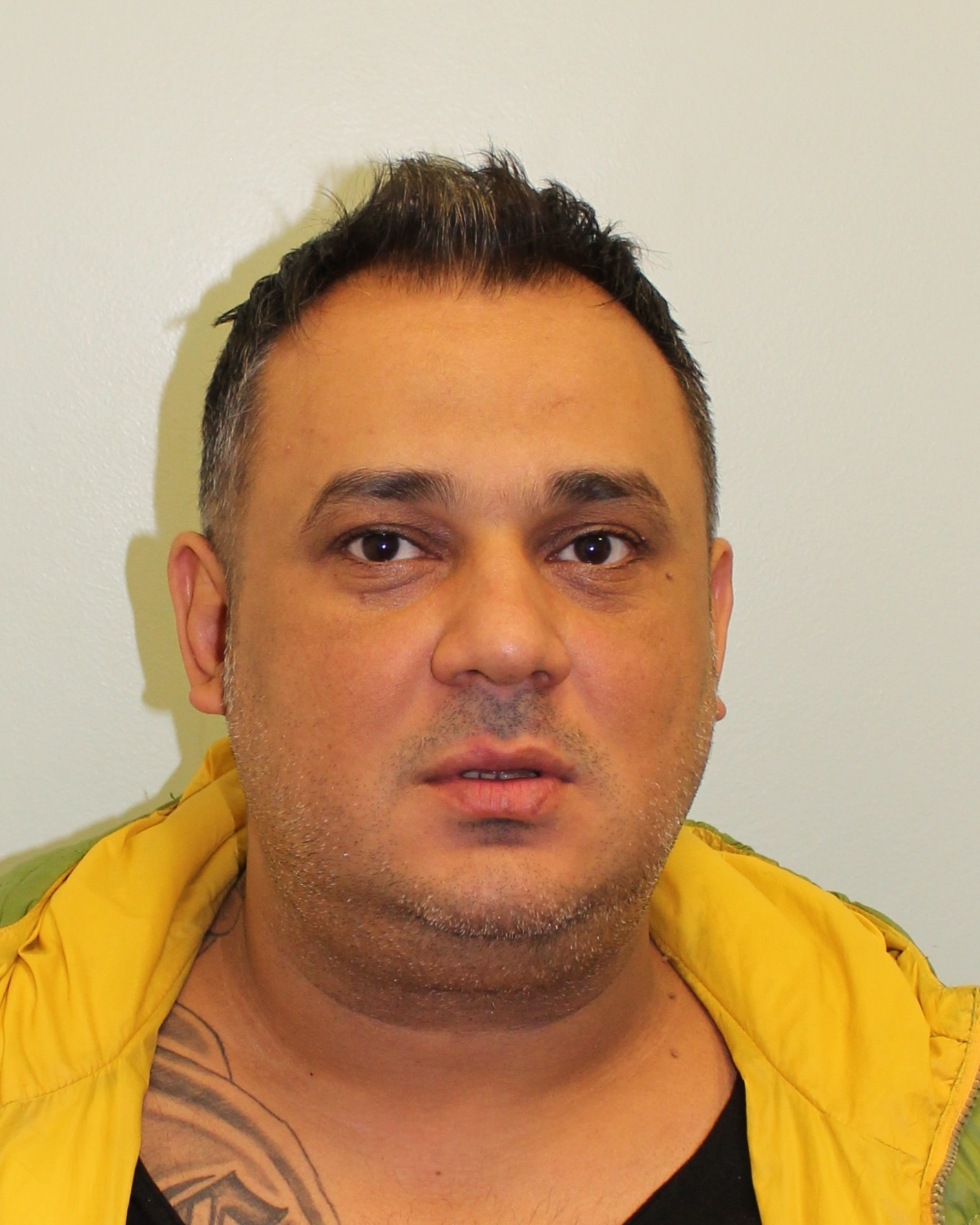 Pictured: Petre Niculescu
More than 20 significant witnesses have provided testimony against the defendants during the investigation providing overwhelming evidence against Radu, Niculescu and Maracineanu. Nine of those giving evidence were victims of the crime group, having experienced varying degrees of both trauma and abuse.
Detective Inspector Steve Kiely, of the Met's Modern Slavery and Kidnap Unit, said: "The victims were made more vulnerable by their unprivileged lifestyles within their own countries. They were young and naïve and, in most cases, easily seduced by the promise of a better life.
"These are all factors that contributed to the trafficker's ability to exploit them. They were forced to take part in behaviour that was not only degrading to them, but potentially harmful.
"They lived under threat of the trafficker's promises to harm their loved ones if they spoke with police or tried to escape. We also discovered that they were routinely violent to one particular victim and had taken indecent images of the 15-year-old victim which are believed to have been used to advertise her to potential clients.
"Today's sentences reflect the judge having considered all of these factors and it is gratifying to know that months of diligent investigation by the agencies that contributed to this joint investigation has resulted in the destruction of a callous network trading in humanity."
Andrew Wallis from the anti-slavery charity Unseen told LBC that this case is all too familiar: "The pattern of deception is one that traffickers frequently use, especially in places like Romania where there is extreme poverty and where people feel like they have no options," he said.
"Someone says to them: come to the UK, there's a job, there's money, you can send money home to economically lift your family. People go for that every single time and when they get to the UK – the trap is sprung."
The case marks the first conviction for child sex trafficking under the new Modern Slavery Act 2015.