Boris: Chances Of Heathrow Expansion "Virtually Nil"
12 May 2015, 17:47 | Updated: 25 October 2016, 13:43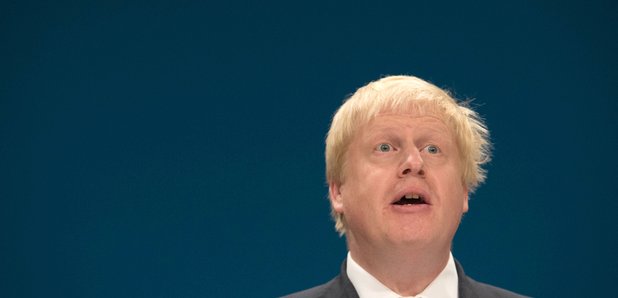 Boris Johnson has told LBC that the government may not give the green light to Heathrow expansion - even if it's recommended by the Davies Commission.
"I am a great fan of Heathrow - I just think that the prospect of expanding Heathrow and putting in a third runway, and then a fourth runway...are virtually nil," said Boris.
Sir Howard Davies is chairing a commission that's investigating the best options to increase aviation capacity in the capital.

But Boris insisted that the Conservative manifesto had only said they would "respond" to the Commission's report, rather than carry out exactly what will be recommended this summer.

Mr Johnson also suggested that a congestion charge might need to be introduced around Heathrow if expansion did take place.

"How can you create a third runway and then a fourth runway at Heathrow without having a massive increase in vehicular pollution in the area?"

Boris added: "You'd almost certainly have to set up a congestion charge zone."