Work Experience Boy Took Over Southern Rail's Twitter And The Results Were Brilliant
12 July 2017, 08:22 | Updated: 12 July 2017, 08:48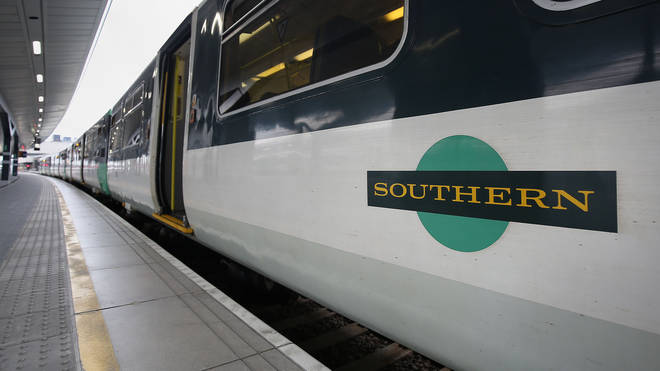 A 15-year-old boy has single-handedly restored troubled Southern Rail's reputation after he took over their Twitter feed while on work experience.
Eddie was let loose on the unpopular train operator's social media account yesterday.
And while many people thought it would be a disaster, the result was incredibly heartening.
After tweeting that he was there on work experience, Eddie was inundated with questions from commuters - mostly about nothing to do with trains.
And Eddie patiently answered them all. See the best tweets below.
Southern Rail are involved in a bitter row with the unions over their attempt to bring in driver-only operated trains. Read the full story behind the row.