150 Grenfell Households Are STILL Waiting To Be Rehoused: LBC Investigation
14 September 2017, 07:07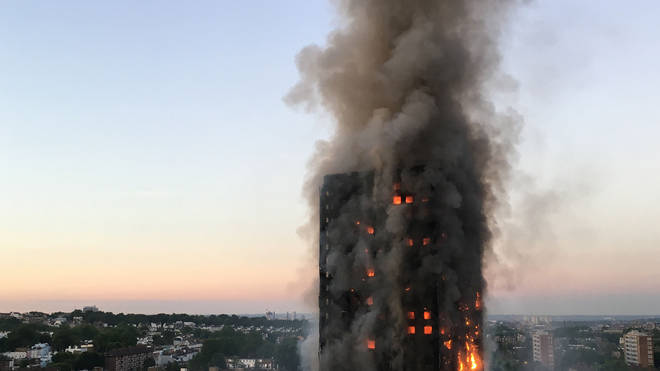 An LBC investigation has learned that 150 households and families are STILL in hotels waiting to be rehoused following the Grenfell Tower disaster.
In the aftermath of the fire that killed at least 80 people, Theresa May promised all residents would be re-housed within three weeks.
But three months after the disaster, the cost of putting them up in rooms across London has now hit £5million.
181 offers of temporary accommodation have been made and 64 have been accepted. Just 22 offers of permanent accommodation have been accepted.
Emma O'Connor lived on the 20th floor with her boyfriend and she says she's been offered no housing options that are suitable.
She told LBC: "They were just too small for all the medical supplies that I have and simply not up to living in, not for someone on crutches and with arthritis in their spine.
"One of them we went to view had steps inside the flat as well.
"Having to keep going out all the time and ordering food, it's expensive and tiresome. It's not good enough."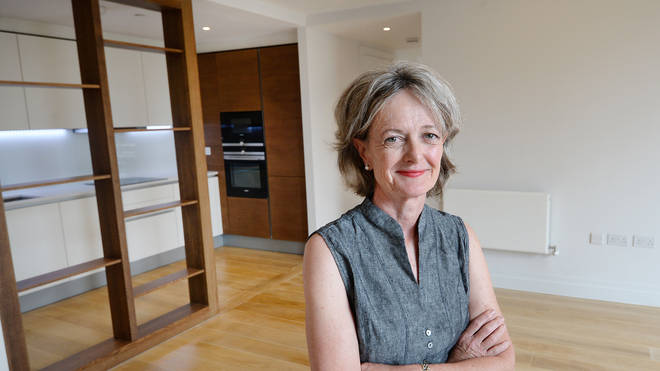 Kensington and Chelsea Council said they could not comment on individual cases, but urged any Grenfell residents who need advice or information on the rehousing process to contact their housing helpline number on 020 7361 3008.
The public inquiry into the fire at Grenfell Tower will open this morning, starting with an opening statement from the chairman Sir Martin Moore-Bick.
It will examine the immediate causes of the blaze, the construction and refurbishment of the tower block and other wider issues.