Grenfell Six Months On: A Survivor's Story
14 December 2017, 10:39 | Updated: 14 December 2017, 14:32
Antonio lived on the 10th floor of the Grenfell Tower and was trapped inside for most of the night before being rescued by firefighters. This is his story.
Today marks six months since the tragic fire which killed 71 people at the tower block in North Kensington.
He was woken up at around 1am by his adult son who was just arriving home and called to tell him to get out.
But when he opened his front door, he saw that the corridors were filled with smoke and he was trapped.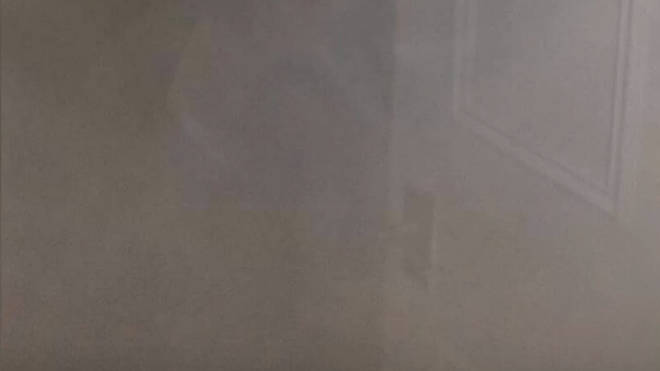 He stayed in his apartment for around three hours before being rescued and led to safety.
In the video above, Antonio took LBC's reporter Rachael Venables through that awful night with photos and memories of what transpired.