Girl, 10, dies after suspected hit-and-run in Newcastle
26 September 2019, 17:04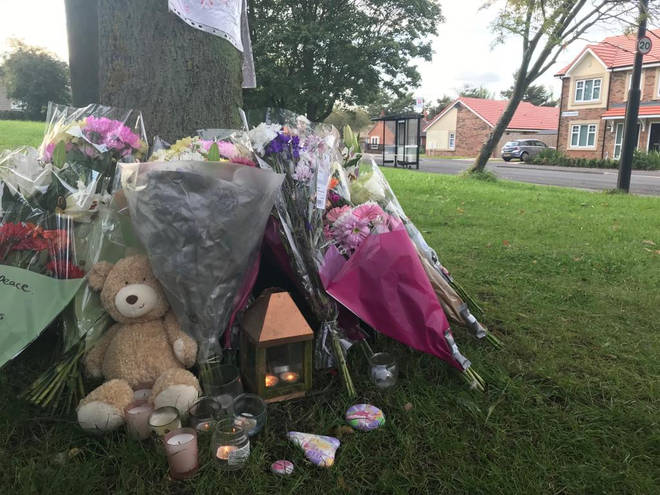 A girl aged 10 has died following a suspected hit-and-run in Newcastle.
She was hit by a vehicle in Kenton on Wednesday evening and was rushed to hospital but lost her fight for life today.
Northumbria Police confirmed a 23-year-old man had been arrested over the incident that took place on Hillsview Avenue at about 6:40pm on Wednesday.
A second 23-year-old man was also arrested on suspicion of assisting an offender, along with two women, aged 31 and 28, who were taken into custody on suspicion of perverting the course of justice.
Chief Inspector Chris Grice said: "This is a horrific incident that has robbed a family of their little girl and has had a significant impact on members of the community in Kenton.
"Our officers have been supporting her family since last night and were with them when she passed away in hospital."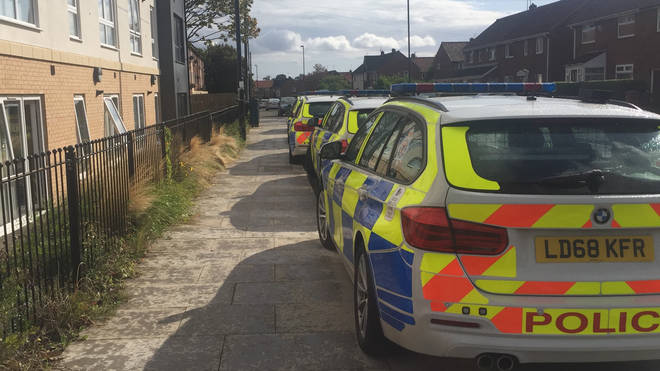 He confirmed a greater police presence in Kenton for the afternoon and hoped the family would be brought "some comfort" knowing a suspect was in custody.
The Chief Inspector added: "We know this has had a big impact on the community but we know that the public will rally together at this difficult time to support the victim's family.
"We would urge anyone who saw what happened, or has information that could help to assist police, to contact officers on 101."
Residents on the street where the collision took place described the road as "death trap" and said motorists regularly break the 20mph speed limit.
Jay Scott, 33, said his 10-year-old daughter was playing with the injured girl the day before the crash.
He said: "The little one went and played with her at the park on Tuesday night. They didn't know one another too well, I think they were in a large group together that evening, but it just shows you how close to home these things can happen.
"My daughter was very upset last night, she was crying. I was bathing my son when the crash happened, but she was sat by the window and heard the bang, even though it was from further down the road."
Mother-of-four Lindsey Marshall, 37, said her son was knocked down not far from where the incident happened when he was just 22 months old.
"He was rushed to intensive care, but fortunately he wasn't too badly hurt in the end and came out with only liver damage," she said.
"You see it all the time, cars flying down here without any care or concern for the speed limit."
Northumbria Police have asked anyone with dashcam footage to get in touch with them online or by phone using the log 923 25/09/19.
People can also contact Crimestoppers anonymously by calling 0800 555 111.