73 workers at Herefordshire farm catch coronavirus following outbreak
12 July 2020, 13:16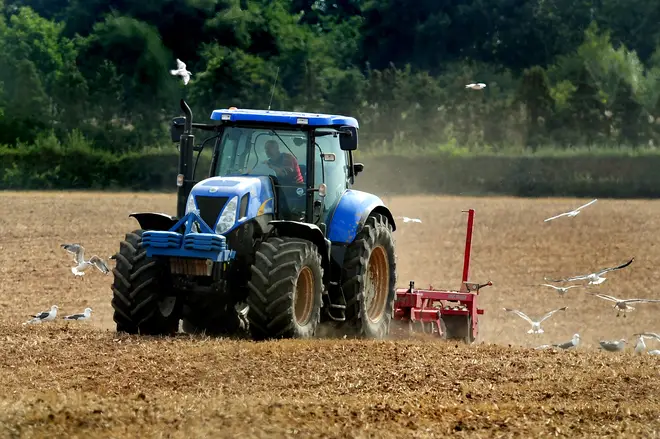 More than 70 workers at a Herefordshire farm have contracted coronavirus following an outbreak that has forced 200 people into self-isolation.
AS Green and Co, based in Mathon near Malvern, confirmed that 73 of its 200-strong workforce had caught Covid-19 after an outbreak at the farm.
Employees are being asked to quarantine on the farm and remain within household groups to limit the spread of the disease.
Tests were carried out after some of the staff displayed symptoms, while many of those who tested positive were asymptomatic, health chiefs confirmed.
An AS Green and Co spokesperson said: "Our staff are our priority, they are hard-working key workers helping us provide food for the country during these unusual times.
"We contacted Public Health England (PHE) and we are working closely with them and Public Health at Herefordshire Council to prevent the spread of Covid-19."
Read more: Face masks 'should not be mandatory' in England's shops, says Michael Gove
Read more: England's 20 councils 'most at risk of fresh coronavirus outbreaks' revealed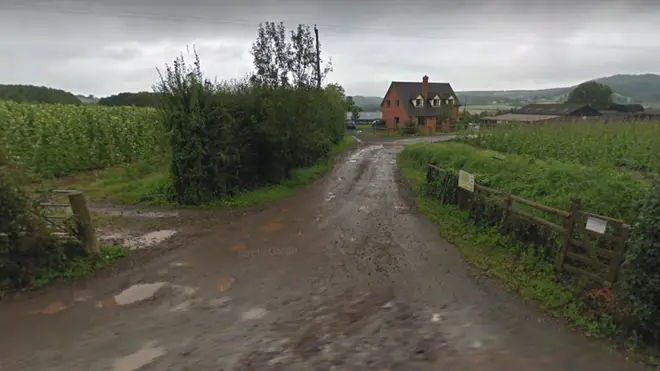 A statement on the firm's website read: "We confirm that we are working closely with, Public Health England and the Public Health team at Herefordshire Council to support a number of our workers that have tested positive for Covid-19.
"As a precautionary measure, we have arranged for testing of additional key workers including management team members and visitors connected with AS Green and can confirm all results to date outside of our site have been returned with negative results.
"To date, there are 73 positive cases on our site."
The site has been shut to visitors and no workers are being allowed to leave. However, they are receiving support.
The statement continued: "Our workforce and local community are our priority at this difficult time and we continue to follow the guidance of the relevant bodies to ensure that the spread of the virus is controlled and our workforce is supported.
"Public Health England advises that it is very unlikely Covid-19 can be transmitted through food or food packaging, so shoppers can remain confident buying British fruit and veg.
"Thank you for your understanding in these difficult times."
Read more: Madeleine McCann - Portuguese police search three wells for evidence
Read more: 'Fear of being called racist' stops police tackling sweatshops, Priti Patel believes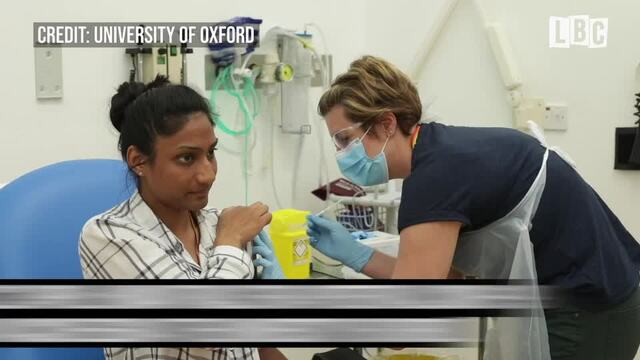 It is the largest outbreak of its kind since the beginning of the UK's coronavirus outbreak.
Herefordshire Council has said it is making arrangements to supply food and essentials to on-site residents while they self-isolate.
Katie Spence, PHE Midlands Health Protection Director, said: "At this phase of the pandemic, we still expect to see cases in the community and within settings where people are closer together, such as workplaces, which is why the Test and Trace system is important, to help us pick up on any potential problems and swiftly to take remedial action to reduce spread."
Despite health measures being introduced, she added that "a small number of workers became symptomatic earlier this week," and that "a few close contacts among the workforce were tested initially and found to be positive."
"In line with NHS guidance, affected individuals were asked to self-isolate for seven days, with their households and close contacts asked to isolate for 14 days," Ms Spence said.
"As we have seen a global trend of large food producers being subject to outbreaks, as a precautionary measure, the decision was made to test the entire workforce."
Following the Pick for Britain campaign - an initiative to bring together UK workers and farmers together to prevent crops rotting in the ground during the pandemic - the farm said it had received more than 300 applications.
On the firm's website, it says workers are expected to share accommodation at Rook Row Farm, while there is a recreational building with a pool table, dartboard and TV for all employees.