Arndale shopping centre 'knifeman' detained under Mental Health Act
18 October 2019, 21:42 | Updated: 30 April 2021, 09:30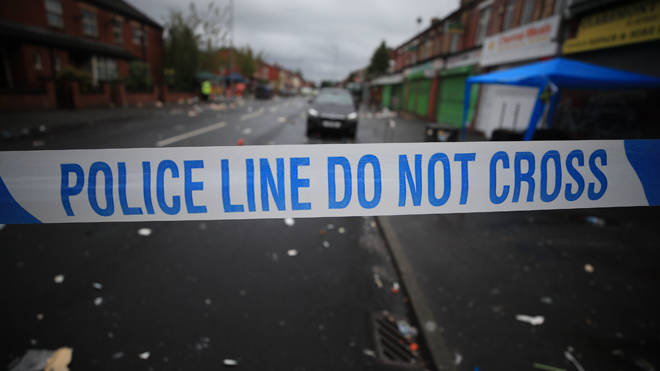 The Arndale shopping centre in Manchester was evacuated on Friday night after reports of a man armed with a knife.
Greater Manchester Police said a man had been arrested after reports of somebody in the Arndale centre holding a knife.
On Saturday, they confirmed a 26-year-old man had been arrested on suspicion of affray and was detained under the Mental Health Act.
Last Friday the shopping centre was locked down when a man went on a knife rampage, stabbing several people.
Police officers and Arndale security guards blocked the entrance to the building and the Exchange Quay tram stop Friday evening.
A GMP statement said a woman suffered a minor injury during the incident but no other injuries were reported.
All staff and members of the public were told to leave the shopping centre immediately by the nearest exit and stay at least 600 metres away from the shopping centre and follow the advice of police and security staff.