A council in Suffolk wants to change its name because 'people can't pronounce it'
20 September 2019, 19:53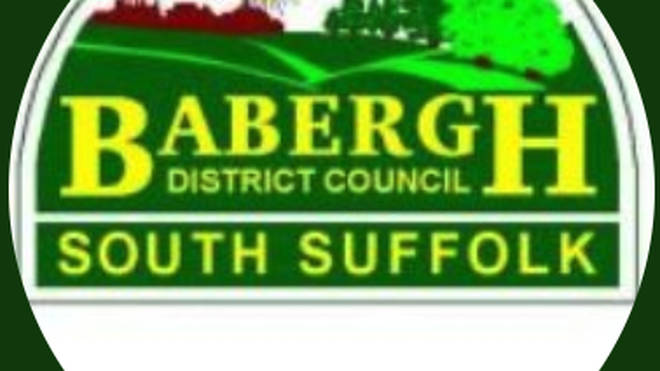 A council in Suffolk wants to change its name because it says people struggle to pronounce it and don't know where it is.
Babergh District Council - pronounced 'Bay-ber' - has been in existence since 1974, but is now considering a change to South Suffolk Council.
Council leader John Ward said that while his community has "a proud history" he also wants to "cut down on any confusion".
He said: "Babergh has a proud history, but we know that people from further afield are often unaware of exactly where Babergh is and even struggle over its pronunciation.
"By renaming it to South Suffolk, we can be clear about who we are, where we are and what we represent - as well as clearly identifying the council, it will also align with the name of our parliamentary constituency, cutting down on any confusion."
The potential name change is set to be debated by councillors next month and will need the nod from at least two-thirds of attendees.
Meanwhile, implementation costs of a new name could reportedly cost up to £10,000 - but the council said this would be "kept to an absolute minimum.''