BBC's Rugby Advert Branded "Borderline Racist": Watch
10 February 2017, 09:27 | Updated: 10 February 2017, 09:34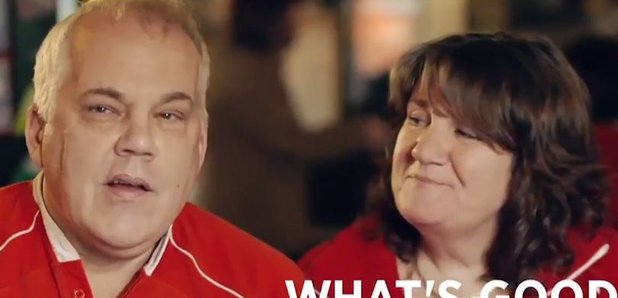 This is the BBC Wales advert for the big Six Nations game this weekend which has been branded "borderline racist".
The video promoting Wales' match against England was posted on BBC Wales' social media accounts on Wednesday evening but appeared to be removed on Thursday morning.
The trailer, which asked "What is good about England?", featured a series of speechless Welsh fans who could only muster blank expressions in answer to the question.
Nick Ferrari says it's funny and not at all offensive. What do you think?