Biffa fined £350k for trying to ship 'nappies and condoms' to China
27 September 2019, 21:23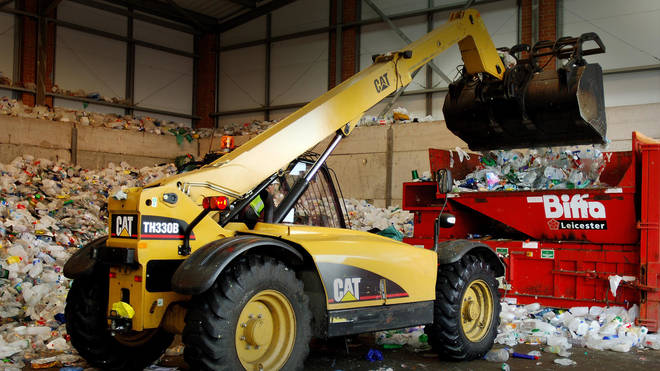 The waste management company were fined £350,000 for trying to ship household rubbish labelled as waste paper to China.
Items found inside the bales included sanitary towels, nappies, wet wipes and condoms whilst the shipping containers reeked of vomit, according to inspectors.
Biffa Waste Services Ltd, the UK's second largest recycling company, claimed the bales contained 98.5 per cent waste paper, which can be legally transported to China.
However, seven 25-tonne shipping containers were searched at Felixstowe port in Suffolk with other offending items found including plastic containers, plastic bags, scrap metal and electrical debris.
All seven containers were prevented from leaving the port.
In June, Biffa was convicted of two counts of breaching waste transportation laws in 2015 following a trial at Wood Green Crown Court.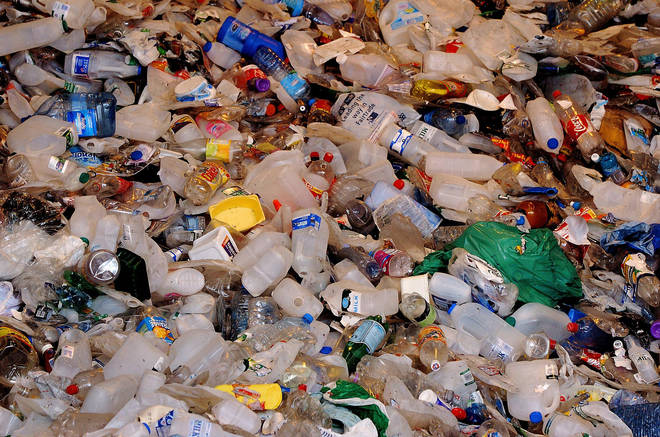 Women's underwear, bags of dog excrement and a 12-inch record by 90s band Deee-Lite were also found by Environment Agency inspectors.
It has been illegal to ship heavily contaminated waste to China since 2006, as the country is not part of the Organisation for Economic Cooperation and Development.
The three-week trial heard the organisation was shipping almost 11,000 tonnes, worth £640,000, to the South China Sea coast.
Biffa claimed its exports were regularly inspected by the Chinese authorities who had never made complaints, and added that its clients were capable of generating significant quantities of paper from the bales it supplied.
Judge Simon Auerbach said: "The principle of this environmental regulation is to the prevent export of our waste processing and disposing of the problem to other parts of the world."
Representatives for the company were present at the hearing and confirmed they would make an application to appeal the verdict.