Big Ben's bells bong again ahead of New Year's Eve
30 December 2019, 11:25
Big Ben will chime again after being silent during repairs, listen out on Monday at 12pm, 11pm and 12am ahead of New Year's Eve.
Every year crowds gather in the capital to welcome the new year as Big Ben strikes midnight, followed by a fireworks display on the River Thames.
The tower has been covered in scaffolding for the last two years for repairs, with the £61 million restoration work due to be completed in 2021. 
Big Ben weighs 13.7 tonnes, stands 7.2ft (2.2 metres) tall and has a diameter of 8.9ft (2.7 metres). The hammer weighs 200kg.
The musical note the clock makes when struck is E.
Londoners- are you excited for us to ring out those bells tonight? 🔔

The chimes of #BigBen will be tested today at 12pm, 11pm and 12am ahead of New Year's Eve.

Keep an ear out if you're near UK Parliament or listen for the chimes on the London fireworks TV coverage tomorrow 🎆 pic.twitter.com/N91mMSLic7

— UK Parliament (@UKParliament) December 30, 2019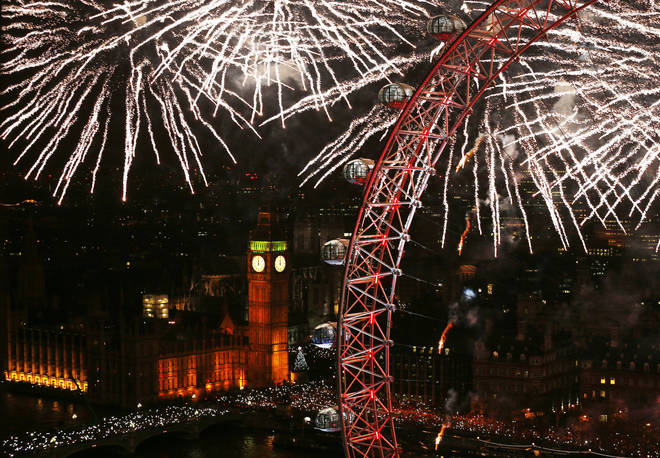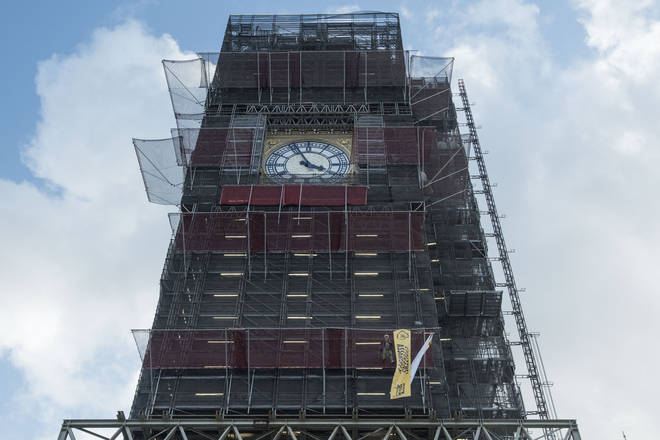 Whilst the structure is often referred to as Big Ben, it is in the fact the bell within it that is named Big Ben.
Formerly known as the Clock Tower, the structure housing Big Ben was renamed the Elizabeth Tower in 2012, in honour of the Queen's Diamond Jubilee.
Earlier this year an Extinction Rebellion protester dressed as Boris Johnson scaled Big Ben bare-handed to "highlight Government inaction on the Climate and Ecological Emergency".