Black patients outnumber white patients in London on the transplant waiting list
22 October 2019, 00:30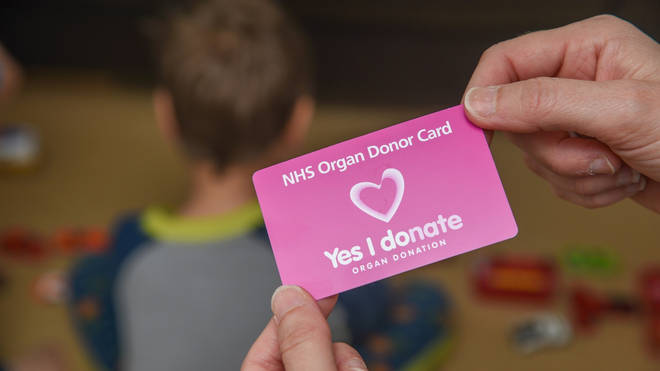 More black patients are waiting for organ transplants in Greater London than patients of any other ethnic background, figures from NHS Blood and Transplant show.
The Blood and Transplant service said there are 413 black people in the capital on the transplant waiting list compared with 353 white patients and 384 Asian patients.
Although black patients can receive an organ from a white donor, for many patients the best blood and tissue match, and the best outcome from their transplant, will come from a donor of the same ethnicity.
The NHS said there was a "severe shortage" of black donors. Only 11 black people donated organs in 2018 and 15 black people donated a kidney as a living donor.
NHS Blood and Transplant has revealed the figures during Black History Month as it urges more black people in Greater London to decide they want to be a lifesaving organ donor and tell their families.
Anthony Clarkson, Director of Organ Donation and Transplantation at NHS Blood and Transplant, said: "Black patients in desperate need of a transplant to save or drastically improve their lives are depending on people from their community to decide they want to be a lifesaving donor, either after they die or during their lifetime through living donation.
"Organ donation is a very dignified and respectful process. The donor is treated with the greatest care, and our nurses work with families to ensure all their faith and cultural considerations are respected.
"Please make this Black History Month the time you choose to save lives. Tell your loved ones you want to be an organ donor and ask them what they want too."
Last year in the UK 19 black patients died while on the transplant waiting list, the NHS have said black donors are urgently needed to help end the wait.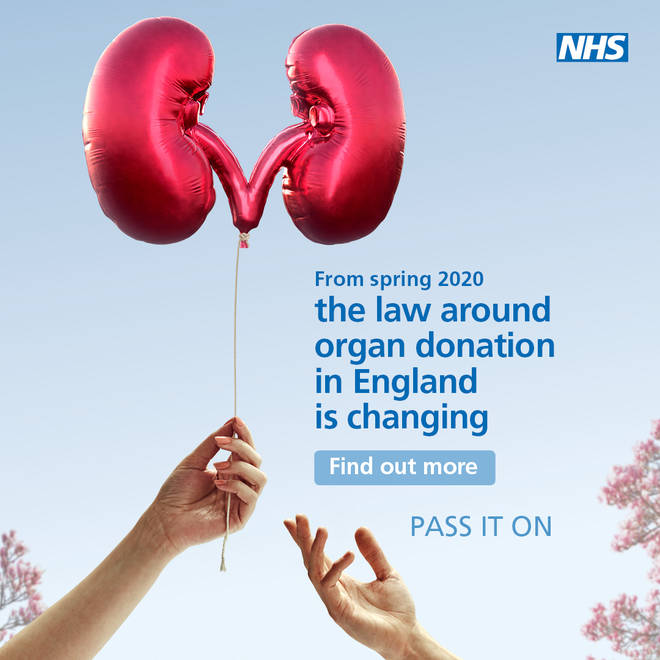 Minister for Care Caroline Dinenage said: "It cannot be right that every year, hundreds of black people spend far longer than they should waiting for a transplant – with many tragically dying during this time.
"This Black History Month, I am calling on those from the black community to consider whether donation is appropriate for them or their families. This is a real chance at saving a person's life and an incredible gift to a member of your community."
In 2020, the law around organ donation will be changing in both England and Scotland. Both countries will be introducing an opt-out system for organ donation, just as Wales did in December 2015 and Jersey did in July this year.