Police called out six times in one week to 63-year-old suspected bomb hoaxer
24 February 2020, 22:07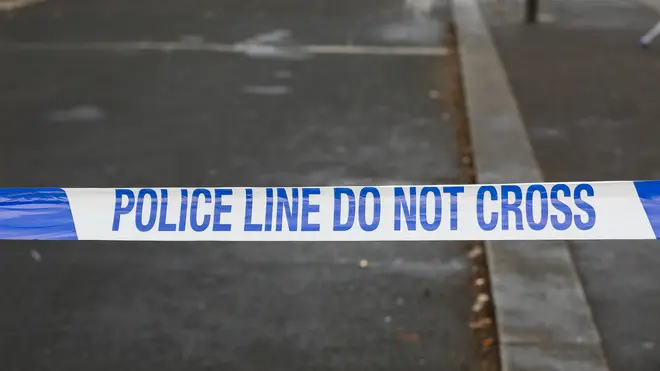 A 63-year-old has been arrested on suspicion of a number of bomb hoaxes in Croydon, Sutton, Barnstead and Epsom.
The Metropolitan Police joined forces with Surrey Police to investigate the six separate bomb threats which were made in the space of a week.
One of the threats was was made to an Asda on Beddington Lane, Wallington on 16 February shortly before midday.
The supermarket was evacuated and temporarily closed while officers investigated.
A second bomb threat was made against the same property the following day at 1.48pm which caused the store to be evacuated again.
On Friday at the end of the same week - 21 February - Surrey Police were alerted to three bomb threats.
One was a shop on Sutton High Street at 11am, another was a supermarket on Banstead High Street at 11.30am and also a bomb threat at a supermarket in Kiln Lane, Epsom.
The stores were all evacuated on each occasion and officers searched and investigated as a precaution.
A sixth bomb threat was made at Ikea at Valley Retail Park, off Purley Way on Saturday, February 22 and once again the store was evacuated with police attending.
Customers were reportedly told to drop their shopping and leave as quickly as possible before waiting in the car park.
The man remains in custody and investigations continue.