Boris denies asking Trump to arrange 'ambush' meeting with Harry Dunn's parents
17 October 2019, 13:39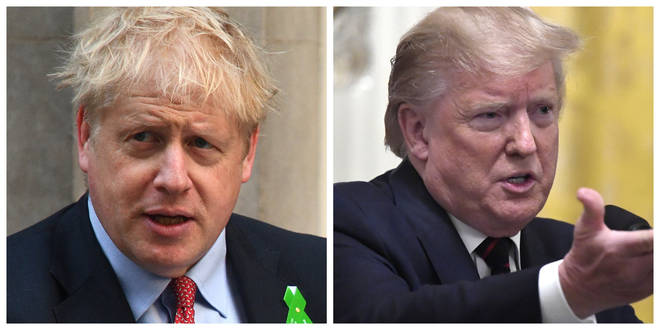 Downing Street has denied Donald Trump's claim that Boris Johnson asked him to arrange a meeting between the the family of British teenager Harry Dunn and the diplomat's wife accused of killing him.
The Prime Minister's spokeswoman has said he was not aware of the US President's plan to arrange a meeting between the grieving parents of Harry Dunn and Anne Sacoolas, the American woman allegedly responsible for his death.
She said he was not aware that Ms Sacoolas would be in the White House at the same time at the parents.
It would be the first time the three had met, after Ms Sacoolas fled the country following the car crash which killed 19-year-old Harry Dunn.
She was then granted diplomatic immunity in the US.
The family's lawyer accused Mr Trump of having "ambushed" Dunn's parents by inviting them to the Oval Office and then revealing Ms Sacoolas was in the next room.
The president later claimed the plan was Boris Johnson's idea, saying: "I spoke with Boris, he asked me if I'd do that and I did it."
However, a Number 10 spokeswoman said on Thursday: "The PM and the president spoke last Wednesday and the PM asked the president to do all he could to resolve the issue.
"During the conversation, the president raised a possibility of a meeting with Anne Sacoolas at the White House but at that stage we weren't aware of any plans for the family to go [to the US] so it wasn't discussed further."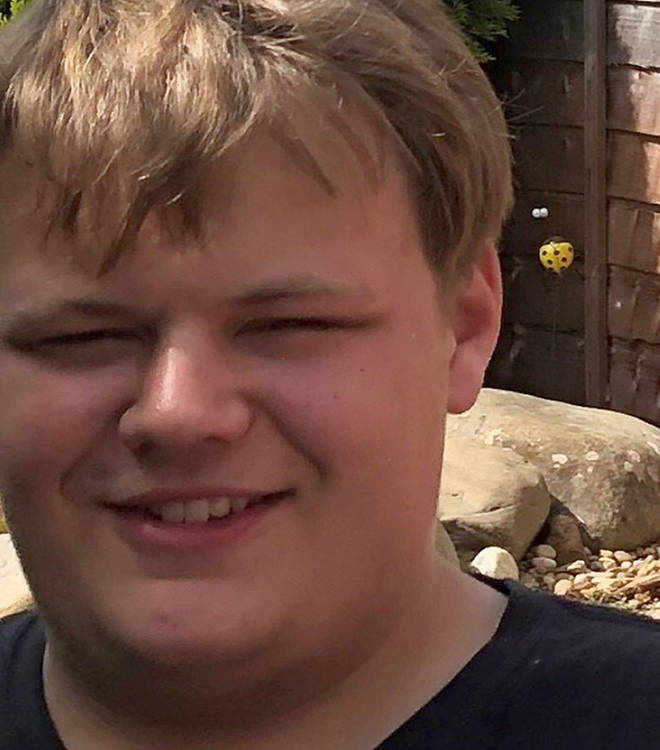 Harry Dunn's parents, Charlotte Charles and Tim Dunn, travelled to the US this week in the hope of pressuring Ms Sacoolas to return to the UK to co-operate with a police investigation into the teenager's death.
They say they had received a call "out of the blue" inviting them to the White House on Tuesday, their spokesman Radd Seiger said.
Mr Trump then "sprung the surprise" that Ms Sacoolas was in the building and wanted to meet them once they had arrived.
The parents declined the meeting, saying it was "not appropriate" and too soon after the death of their son.
"We've been saying from the start we want to meet Mrs Sacoolas but we want to do it in the UK so the police can interview her," said Mr Dunn, adding the family did not want to be "railroaded" into "a meeting we weren't prepared for".
Mark Stephens, a lawyer acting for the parents, said US national security adviser Robert O'Brien had wanted to bring Dunn's family together with Ms Sacoolas before inviting assembled media to photograph them hugging.