Boris Johnson to bid for a general election 'shortly', says Geoffrey Cox
25 September 2019, 13:47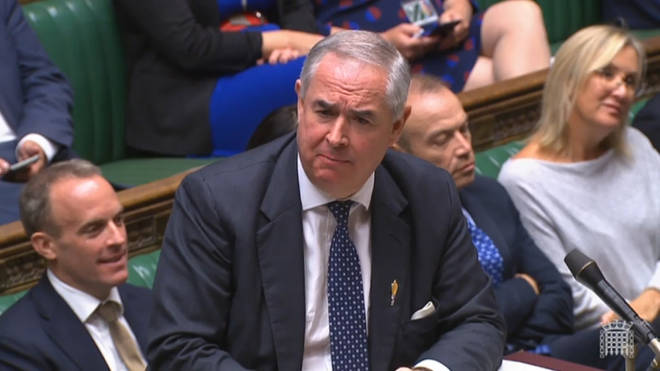 Attorney General Geoffrey Cox confirmed the prime minister's plan to bring forward a third motion for an early general election.
Boris Johnson's legal adviser let slip the plan when responding to SNP MP Patricia Gibson, saying: "Can I encourage her to ensure we vote for the election motion that will be coming before the house shortly.
"The actions of this House are bringing it into discredit. It is abandoning almost all reasonable precedent.
"The time has come for a general election and to resist it is immoral, unparliamentary and undemocratic."
More to follow.