Boris Johnson dares rivals to face 'reckoning' of general election
25 September 2019, 19:15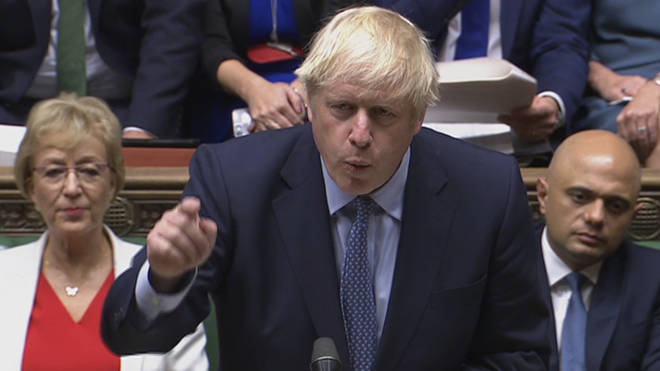 Boris Johnson has challenged Jeremy Corbyn to table a motion of no confidence in the Government and face a "day of reckoning with the voters."
Mr Johnson accused Parliament of being "paralysed," claiming MPs were "sabotaging" Brexit negotiations by seeking to thwart his commitment to taking the UK out of the European Union on October 31, with or without a deal.
Mr Johnson cut short a trip to the United Nations in New York to address the house after the Supreme Court ruled his suspension of Parliament was unlawful.
He said the Supreme Court was "wrong" to intervene in a political matter at a time of "great national controversy."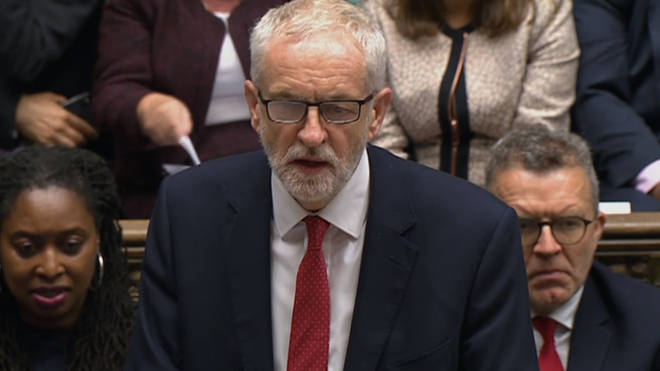 The Prime Minister said it was "absolutely no disrespect to the judiciary to say I thought the court was wrong" to pronounce on a "political question at a time of great national controversy".
Follow the latest developments and reaction LIVE here
Claiming that MPs were trying to prevent Brexit entirely, he said: "The people at home know that this Parliament will keep delaying, it will keep sabotaging the negotiations because they don't want a deal."
He also taunted Labour leader Jeremy Corbyn saying he wondered if he had the "heart" to fight him at an election.
"I think the people outside this House understand what is happening," he said.
"Out of sheer selfishness and political cowardice they are unwilling to move aside and let the people have a say.
"The Leader of the Opposition and his party don't trust the people.
"All that matters to them is an obsessive desire to overturn the referendum result."
He added: "I wonder does he in his heart even want to be prime minister any more?"
In response, Labour leader Jeremy Corbyn repeated his call for the Prime Minister to quit and was jeered as he accused him of breaking the law.
"After yesterday's ruling the Prime Minister should have done the honourable thing and resigned," he said.
Liberal Democrat leader Jo Swinson stated in parliament that Boris Johnson should have resigned.
She said: "He needs to understand that actions have consequences. Even my five-year-old knows that if you do something wrong you have to say sorry."
Mr Johnson replied: "Well, I think quite frankly one of the actions for which the right honourable lady might wish to take responsibility was writing to the president of the European Commission, actively encouraging him not to a deal with this country."