Boris Johnson suggests MPs should vet Supreme Court judges after prorogation ruling
29 September 2019, 10:19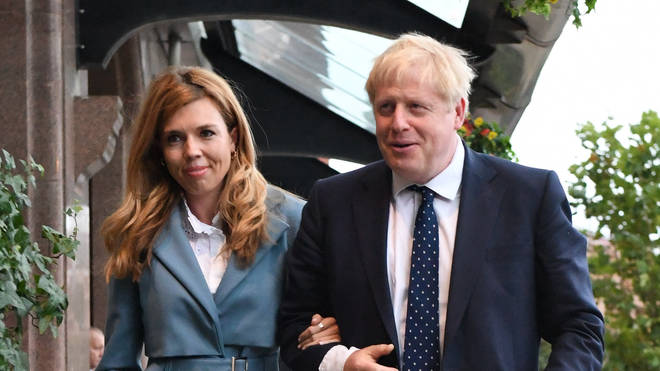 Boris Johnson has suggested that Parliament should vet Supreme Court judges after they ruled against the government over prorogation
The Prime Minister made the comments at the beginning of the Conservative Party Conference on Sunday morning, after it was suggested by Attorney General Geoffrey Cox.
Mr Cox said on Wednesday that "there may very well need to be parliamentary scrutiny of judicial appointments", but went on to say he was "not enthusiastic" about the idea.
It's believed Mr Johnson wants to go ahead with the move, telling the Sunday Telegraph: "It will take a while to be worked through. But I think, if judges are to pronounce on political questions in this way, then there is at least an argument that there should be some form of accountability."
He told reporters that he would respect the Supreme Court's ruling on prorogation, but cautioned: "I don't think that the consequences of that judgement have yet been fully evaluated."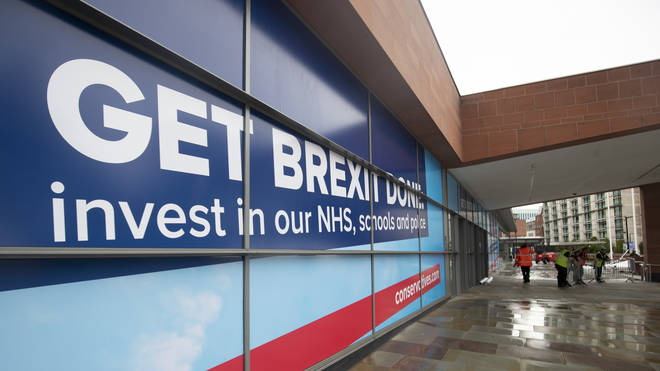 It follows a series of policy announcements by Mr Johnson, including spending £13bn on a hospital building programme and banning the long-haul transport of livestock.
In Westminster, MPs are preparing for a turbulent week as opposition parties meet to agree a plan to oust the Prime Minister, installing a temporary government to get an extension to the Brexit deadline.
Reports on Saturday evening also confirmed that Downing Street are investigating claims that Remain MPs are colluding with the EU and other foreign governments over Brexit,
Allegations include agreeing details in the Benn Act, dubbed the 'Surrender Act' by Boris Johnson, with the French Embassy in London.