Boris Johnson to chair coronavirus Cobra meeting
19 March 2020, 10:21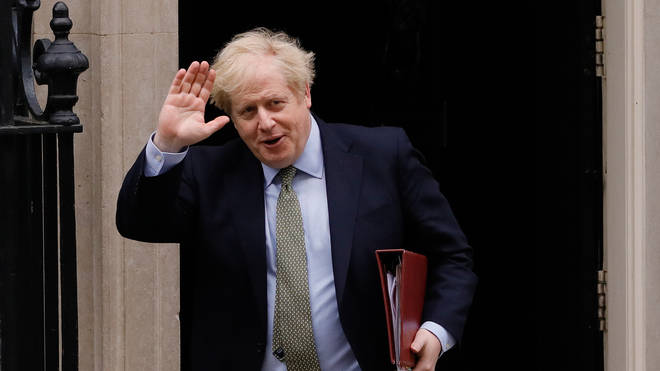 The Prime Minister is set to chair a Cobra meeting today to decide on emergency proposals as concern grows that some Londoners are ignoring experts' advice.
The coronavirus pandemic is spreading faster in the capital than any other part of the country. According to data from Public Health England, 953 cases have been recorded in the capital, accounting for more than a third of cases in Britain.
Mr Johnson said measures taken so far were helping to slow the spread of the disease, but he did not rule out stricter controls being imposed on London ahead of the rest of the nation, with fears of a lockdown being imposed like in other nations.
Read more: Coronavirus - Who should self-isolate and for how long?
Read more: Coronavirus symptoms - What are they and what is the risk of Covid-19 in the UK?
When asked at the UK Government's daily coronavirus press conference about whether London would see further legal restrictions, Mr Johnson said: "We live in a land of liberty, as you know, and it's one of the great features of our lives we don't tend to impose those sorts of restrictions on people in this country. But I have to tell you we will rule nothing out and we will certainly wish to consider bringing forward further and faster measures where that is necessary."
Transport for London (TfL) announced up to 40 Tube stations would be closed on Thursday and a reduced service would run on the rails from Friday.
Read more: How long does Covid-19 live on surfaces? Is post from China safe?
London Mayor Sadiq Khan warned Londoners they should not be travelling unless they "really, really have to", but insisted the network must remain open to aid frontline health workers.
Meanwhile, the number of troops in a heightened state of readiness will be doubled to 20,000 while Reserves were to be placed on standby to support public services in a new "Covid support force".