Boris Johnson to prorogue Parliament again next week
2 October 2019, 18:03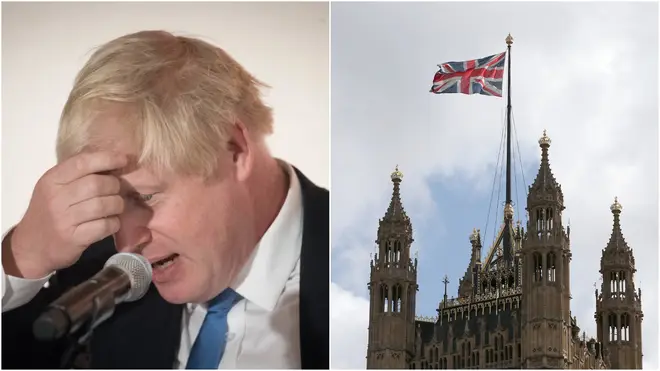 The prime minister is set to suspend Parliament for a second time in order to bring forward a Queen's Speech on 14 October.
Boris Johnson's plan will see prorogation commence on Tuesday 8 October and last until the following Monday when the Queen will deliver her speech.
The chosen date for the monarch's speech is three days before the start of a crucial EU summit on 17 October.
It will also mean that Prime Minister's Questions on 9 October will not go ahead, meaning the Conservative leader will have only faced the Commons for a weekly interrogation once since taking office.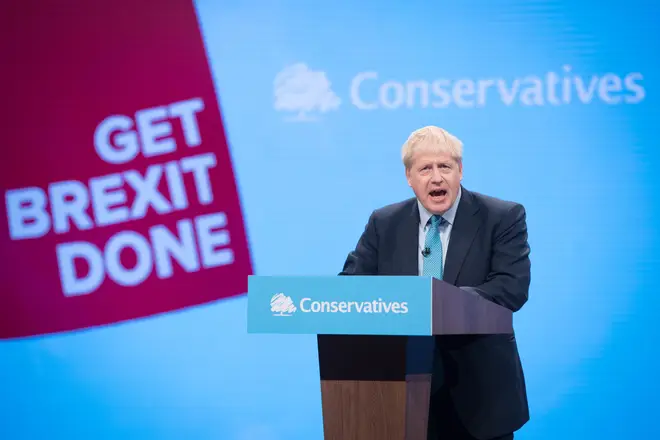 Downing Street said: "The Prime Minister has been consistently clear that he wants to set out a fresh legislative programme in a Queen's Speech.
"He therefore intends to request that the current session of Parliament be prorogued from the evening of Tuesday October 8, with a Queen's Speech on Monday October 14."
Mr Johnson's first attempt to push through his new legislative programme via prorogation was ruled unlawful by the Supreme Court only last week.
In that judgement the justices decided that five weeks without proper justification was too long and therefore a shorter suspension of the Commons would be permitted.
He has repeatedly said he would abide by the ruling of the court despite "strongly disagreeing with it".
Mr Johnson said: "I want to deliver on the people's priorities.
"Through a Queen's Speech, the Government will set out its plans for the NHS, schools, tackling crime, investing in infrastructure and building a strong economy.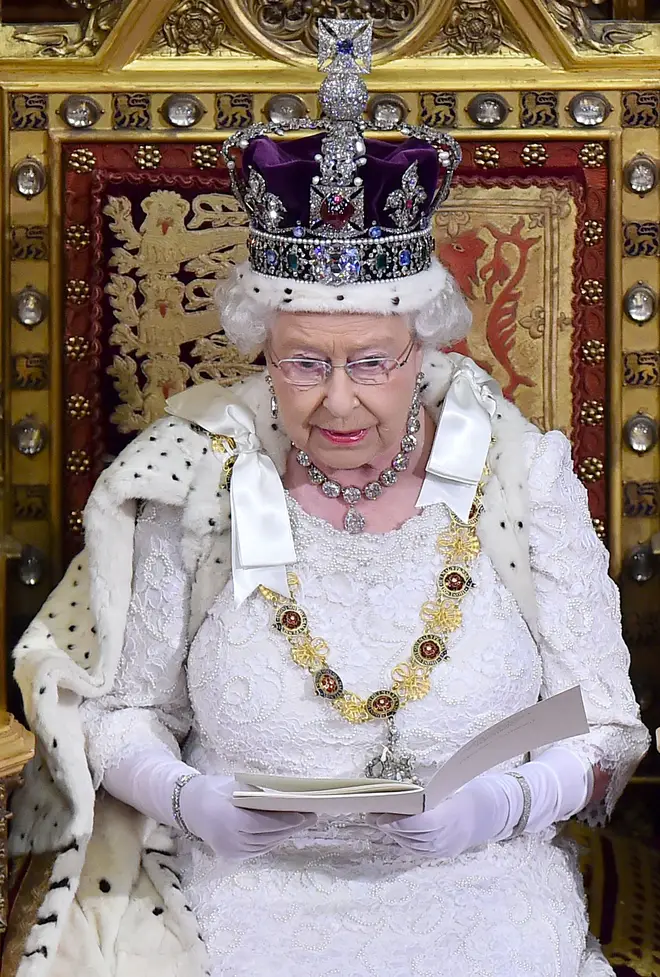 "We will get Brexit done on October 31 and continue delivering on these vital issues."
The prime minister was in conversation with the Queen whilst in New York last week with the government "looking at the precise implications" of the Supreme Court judgment.
A senior minister told The Sun that "everything will be done by the book" this time and two or three days was "the minimum time" needed for the government to set out their agenda.
Parliament resumed last Wednesday to fiery scenes with emotions running high on both sides of the House and debates about MPs' language arising in the following days.
Talking about a second prorogation, Labour leader Jeremy Corbyn previously said: "I think we should have the shortest possible gap between the end of this parliamentary session and the start of the new one."
Mr Johnson set out his "final offer" to the EU in a conference speech this morning during which he laid down his plan for an alternative to the Irish backstop.