Brexit LIVE: Boris Johnson accuses MPs of 'sabotaging' deal
25 September 2019, 08:19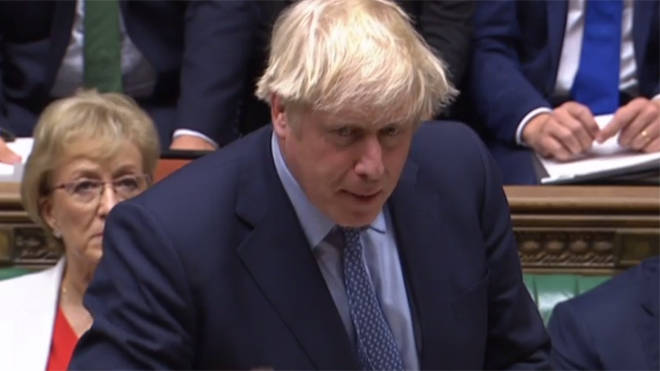 After a historic day in the Supreme Court on Tuesday, Boris Johnson and MPs have returned to the House of Commons to resume the parliamentary process.
After Supreme Court judges ruled the prorogation of Parliament unlawful, MPs and Peers have returned to their respective houses.
Earlier Parliament opened with a speech from Commons Speaker John Bercow where he welcomed MPs "back to our place of work."
The session started with an urgent question for Geoffrey Cox. He disclosed some details of the legal guidance he gave Boris Johnson before the Prime Minister took the decision to suspend Parliament.
Mr Johnson flew back from New York this morning and is expected to address Parliament this evening.
Watch all the developments as they happen on the Global's Newsroom live Brexit blog.
Happening Now