Brexit LIVE: Boris Johnson sacks Tory rebels ahead of crunch no-deal vote
4 September 2019, 10:24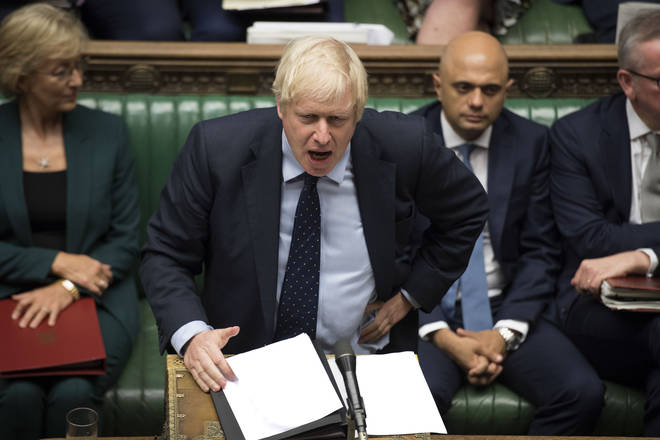 Boris Johnson was forced to sack 21 Tory rebels, including party grandees Ken Clarke and Sir Nicholas Soames, after a crushing defeat in the Commons on Tuesday.
The Prime Minister suffered an embarrassing loss of 328 to 301 as the house voted to take control of the agenda.
They will bring forward a bill on Wednesday hoping to delay the UK's exit from the European Union.
Rebel MPs included former Chancellor Philip Hammond and ex-Cabinet ministers Rory Stewart, Oliver Letwin and David Gauke.
Happening Now