Brexit LIVE: Bercow rules vote on deal would be 'repetitive'
21 October 2019, 12:26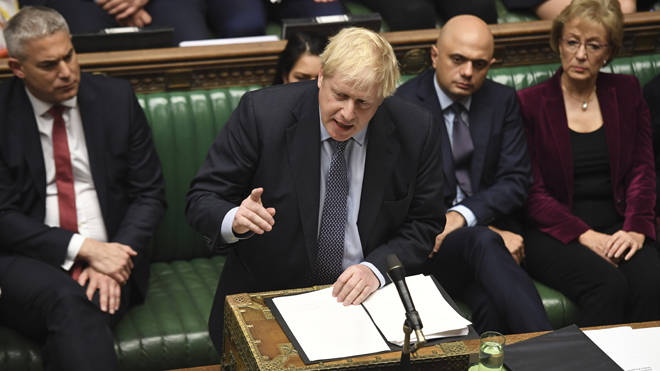 Boris Johnson is facing a major challenge today as he tries to gain support for his new Brexit deal.
The Prime Minister is set for a clash with speaker John Bercow who this afternoon refused to allow a new vote on his deal.
MPs backed moves to delay a Commons vote on the deal on Saturday and Mr Bercow has previously ruled out repeat votes on the same matter.
Follow all the developments LIVE below
Happening Now