Brexit: Theresa May Avoids Defeat Over "Meaningful Vote"
20 June 2018, 16:25 | Updated: 20 June 2018, 16:45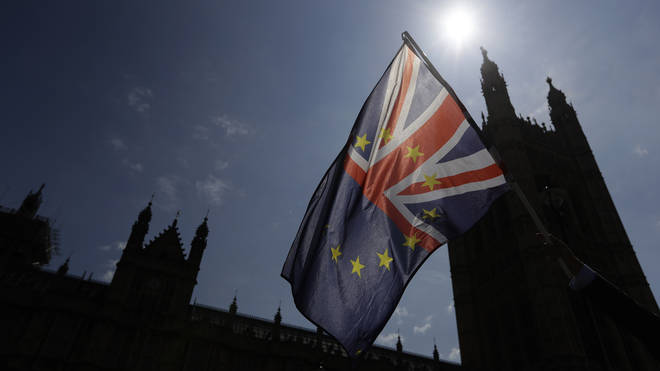 The government has avoided defeat in the Commons over plans to give MPs a "meaningful vote" on the final Brexit deal.
MPs voted 319 to 303 against an amendment tabled by Tory rebel Dominic Grieve to the EU (Withdrawal) Bill.
Mr Grieve backed down after it was agreed the Speaker John Bercow would decide on whether MPs had the power to amend a motion on what to do if there is no deal with the EU.
He said he received an "obvious acknowledgement" of the sovereignty of Parliament and was "prepared to accept the government's difficulty and support it".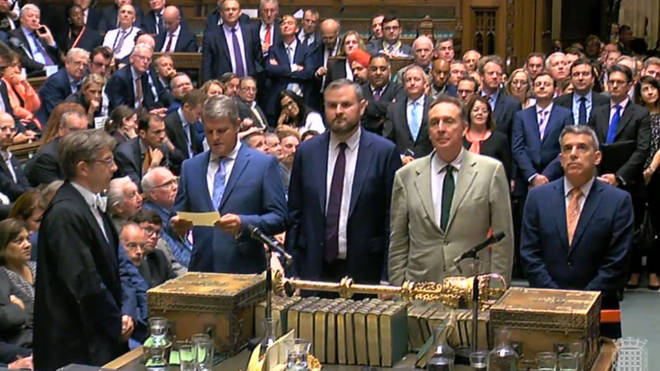 Six Conservative MPs did still, however, vote against the government and back the amendment.
They were: Ken Clarke, Heidi Allen, Antoinette Sandbach, Anna Soubry, Philip Lee, and Sarah Woolaston.
There were also rebels on the Labour side too, with Frank Field, Kate Hoey, John Mann, and Graham Stringer voting with the government.
Britain is due to leave the European Union on 29th March 2019.