Brighton 'cat killer': Man charged after 16 pets attacked in Sussex
23 December 2019, 15:21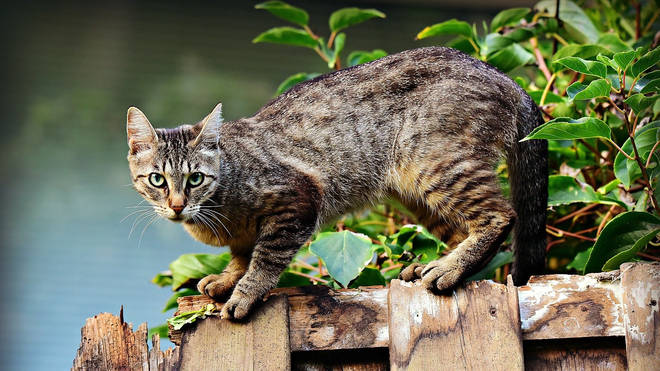 A man has been charged after 16 cats were attacked in Brighton, nine of which died.
Steven Bouquet, a 52-year-old security guard from the city, was charged with 16 counts of criminal damage on Sunday.
He has also been charged with possessing a knife blade or sharp pointed article in a public place on June 2, 2019.
The cats were attacked between October 2 2018 and June 1 2019.
Bouquet has been bailed to attend Brighton Magistrates Court on 23 January 2020.
South East District Crown Prosecutor Sally Lakin said: "Following a spate of attacks on cats in the Brighton area, the Crown Prosecution Service has authorised Sussex Police to charge Steven Bouquet with 16 charges of criminal damage, relating to attacks on 16 cats, nine of which were killed and seven were seriously injured.
"The allegations relate to incidents which took place between 2 October 2018 and 1 June 2019.
"This is a complex case and this decision was made following a careful review of all of the evidence presented to us.
"Criminal proceedings against this defendant are now active and he has a right to a fair trial.
"It is extremely important that there should be no reporting, commentary or sharing of information online which could in any way prejudice these proceedings."