British Airways voted one of the country's worst airlines
19 December 2019, 12:15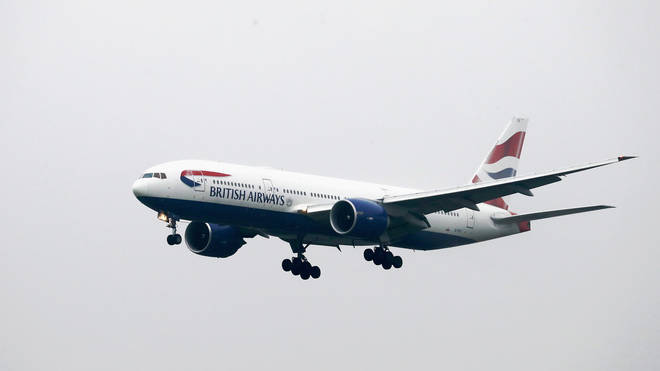 British Airways has been branded one of the country's worst airlines, according to a new survey.
Holidaymakers slammed the airline for the quality of its food and drink, the comfort of its seats and value for money for its short-haul and long-haul services with both only managing a 55 per cent customer score overall.
It was ranked the third worst for short-haul travel and second for long-haul flights in the Which? Travel annual airline survey.
The British flag carrier was awarded the best short-haul airline in the Which? Travel survey in 2015 but subsequent IT failures, strikes and mass cancellations have contributed to the descent of the airline in customers' estimations.
Ryanair and American Airlines were also panned by travellers in the survey.
Which? asked more than 6,500 holidaymakers to rate their experiences of flights taken over the course of 12 months.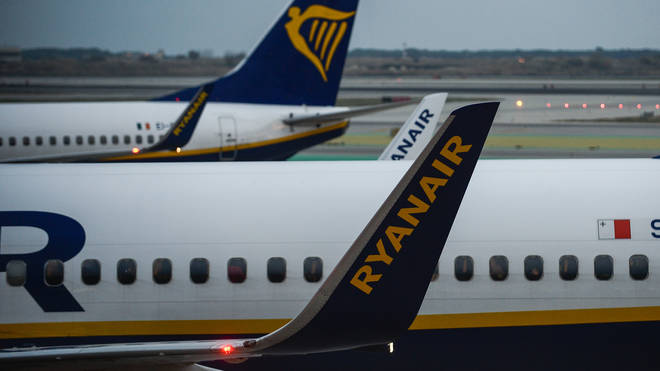 Passengers were asked to describe their experiences of customer service, boarding and cabin environment.
Some BA passengers had such bad experiences they said they would never fly British Airways again with one going as far as to say "BA is, without doubt, the worst airline we've ever used."
Ryanair was voted the worst short-haul airline, with a dismal satisfaction score of only 44 per cent.
Many passengers who had flown with the budget carrier pointed out the endless add ons and the finicky luggage requirements with one saying customers were treated like "cash cows" and said the airline had a "cattle class mentality."
Customers gave the airline the lowest possible score of one star out of a possible five in all categories including boarding, customer service and cabin experience, apart from value for money where it managed a two-star rating.
Vueling and Wizz Air were also among the worst of the short-haul carriers.
American Airways was the worst long-haul airline, with customers rating everything apart from the boarding process and cabin cleanliness as below average.
Rory Boland, Which? Travel editor, said: "Year after year the same culprits continue to sink to new lows, yet for many of us, there is a choice.
"You don't have to keep booking with an airline that has let you down – or one that you loved for years but has slipped in quality.
"If you get a choice and you are flying short-haul, choose Jet2. It is better quality than BA and often has better fares than Ryanair.
"If you are heading to the states, Virgin Atlantic beats BA hands-down."