British consumers don't trust online search results, study suggests
27 September 2019, 16:13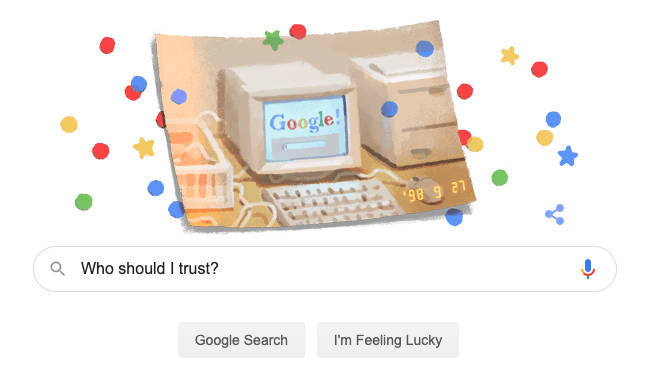 The majority of online shoppers in the UK do not trust search results when surfing the web for products, services and gifts, according to a survey.
Less than a fifth of web users do not trust what they find when they are browsing the internet with a search engine, despite 63 per cent starting their online shopping with tools like Google and Bing.
The Yext 'Psychology of Search' survey revealed that one third of consumers do more research to see if the information they find is accurate.
However, nine times out of 10 online shoppers end up feeling happy about finding the answer or product they eventually find.
The research by Yext, a platform for Brand Verified Answers in search, highlights that British shoppers have high expectations when surfing the web.
It also found that consumers were frustrated with FAQs on companies' websites as they did not provide relevant answers, offered poor navigation around the site and provided out of date information.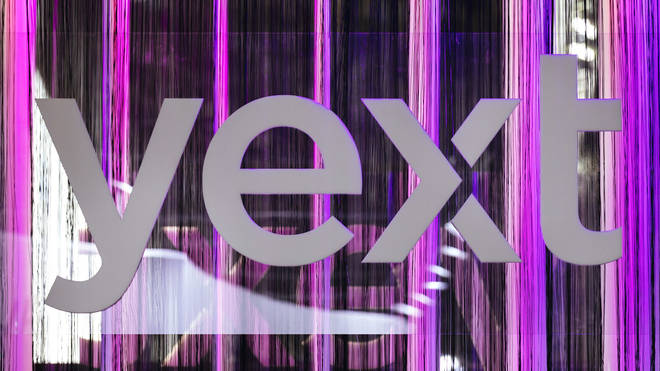 Managing Director, Jon Buss, said: "Search has experienced a revolution since Google launched in the late 1990's.
"Our study shows that consumers expect more; more from their search results, more from a brand's website and more choice when it comes to search methods.
He stated that brands need to give people access to "perfect asnwers" when browsing for details such as "opening hours, services, locations menus and events" as it improves the customer experience and loyalty to a brand.
Mr Buss added: "Brands need to be answers ready, because if you don't answer the questions about your brand, someone else will.
"The results from our study indicate that brands still have some way to go to ensure their customers receive perfect answers everywhere."
Half of those who took part in the study said they felt "frustrated" by the lack of or wrong information.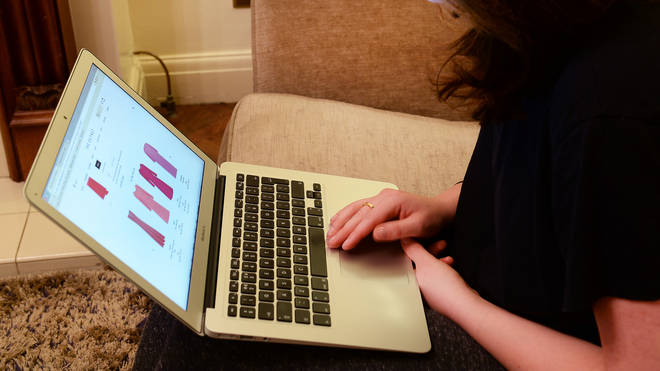 Nisa Bayindir, a consumer psychologist, said: "Cognitive biases heavily affect the decisions that consumers make, making them revert to the seemingly safe, most familiar and quickest option.
"As Yext's research demonstrates, feelings of frustration result from unsuccessful or effortful search journeys.
"These not only create precedence and biases for future experiences, but also make a dent on overarching brand loyalty, trust and reputation.
There was also generational divides in the way people browse the web, with 25 to 34-year-olds, also known as millennials, most likely to use review websites when purchasing goods.
Whereas Generation Z, aged 24 or under, were most keen to use voice-enabled search such as through Apple's Siri and Amazon's Alexa tools.
Yext separately surveyed 200 UK marketing decisions makers and found nearly two-thirds agreed that brands need to ensure the information in their online results are accurate and relevant on search engines.