British man dies after firework 'explodes in face' in front of fiancée
1 January 2020, 14:54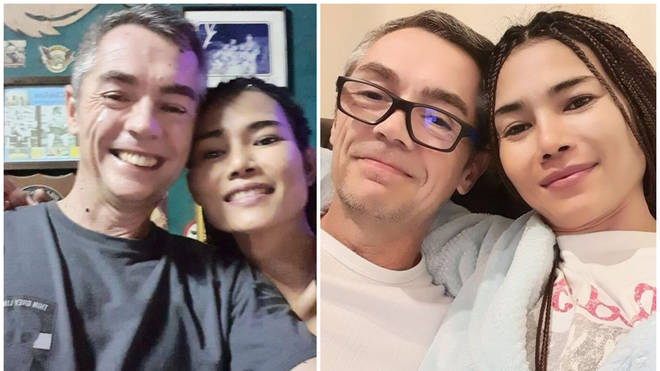 A British man has been killed in front his fiancée minutes into the new year after a firework exploded in his face in Thailand.
Local police said Gary McLaren, 50, was killed when a firework he was trying to light exploded during a visit to the resort town of Pattaya.
Witnesses claimed he had tried and failed to light the firework twice before it set alight on the third attempt.
The explosive caused serious facial injuries and despite efforts to revive Mr Mclaren, he was pronounced dead at the scene.
Mr McLaren, from Corby, Northamptonshire, is understood to have been celebrating new year in Thailand with fiancée Jasmine after the pair spent Christmas in the UK.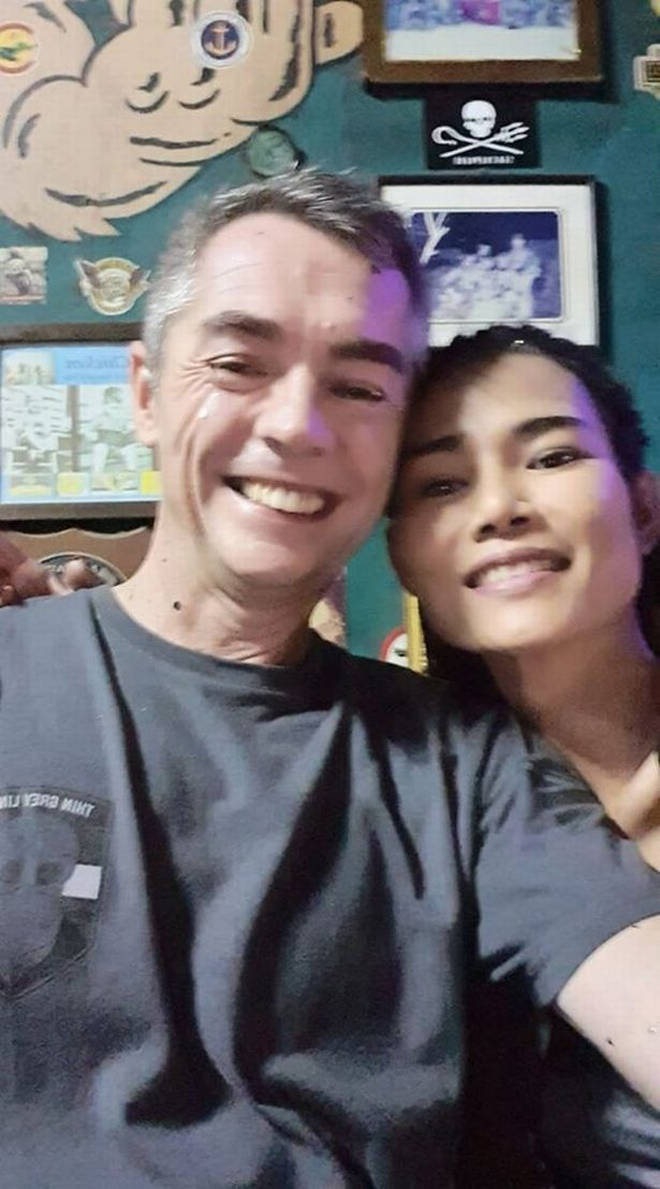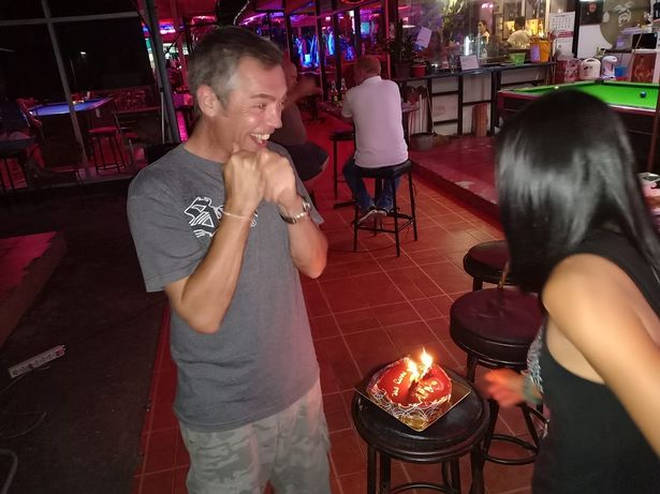 Footage and pictures from the scene show devastated Jasmine lying next to his body in the street.
Shortly after his death, Jasmine posted the last picture of her partner on social media and wrote: "This is [our] last picture honey, you will be in my heart for ever babe. RIP Gary McLaren."
Mr McLaren's friends were seen crying at the scene, where a large firework was found and taken for evidence, the Bangkok Post reported.
A number of them also paid tribute to him on social media.
One said: "RIP my brother Gary McLaren. You were like a brother to me & I'll always be forever grateful plus in your debt for everything you've done for me and my son.
"Rest in total peace my bro but you've been taken from us way way too early. Love ya buddy."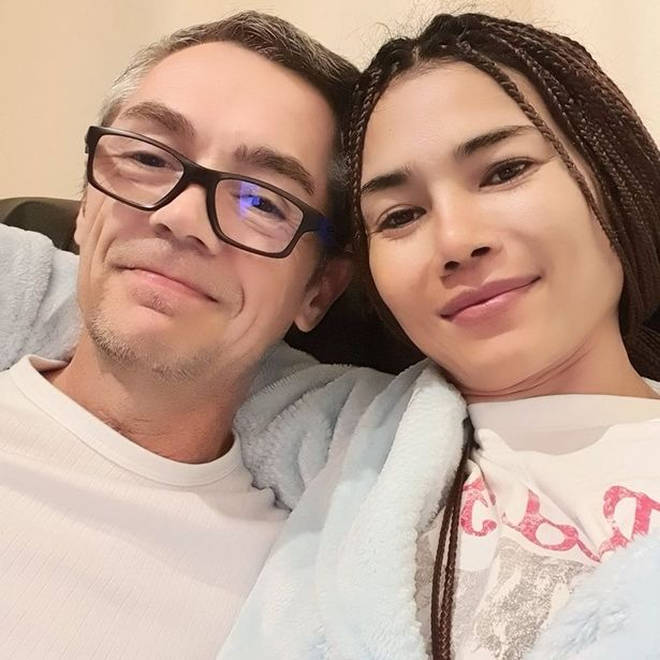 Another posted a picture of the moment Jasmine surprised him by proposing with a cake that said: "Gary, will you marry me?"
According to his LinkedIn, Mr McLaren as a technical staff member for the International Road-Racing Teams Association and previously worked for the Suzuki MotoGP team.
A Foreign Office spokeswoman said it was supporting the family.
Lt Col Somboon Ua-samanmaitree, from the Thai Tourist Police said : "Around midnight, Mr McLaren attempted to light up a large firework but it failed to go off at first.
"After that, it suddenly exploded and killed him at the scene."