Chick-fil-A announces closure of first UK branch amid LGBT politics row
18 October 2019, 19:32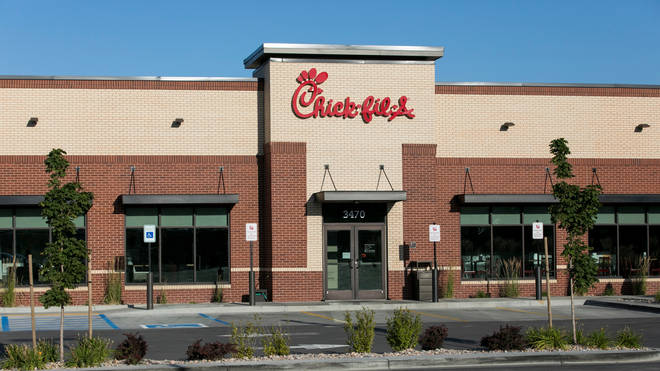 US fried chicken restaurant Chick-fil-A has announced plans to close its first UK branch just eight days after it opened amid controversy over its politics.
LGBT campaigners called for a boycott after the fast-food chain opened their first restaurant in Reading.
The company has been criticised for donating millions of dollars to discriminatory religious organisations.
The restaurant opened in The Oracle shopping centre on October 10, but it was announced on Friday that its lease will not be renewed after a six-month pilot.
A spokesman for the centre told BerkshireLive: "At the Oracle, we offer an inclusive space where everyone is welcome.
"We always look to introduce new concepts for our customers, however, we have decided on this occasion that the right thing to do is to only allow Chick-Fil-A to trade with us for the initial six month pilot period, and not to extend the lease any further."
Reading Pride, who led the boycott, said they will continue to protest outside the chain despite the announcement of its closure.
The Chick-Fil-A Foundation donated almost $1.8 million to the Fellowship of Christian Athletes, the Paul Anderson Youth Home and the Salvation Army in 2017.
The first of those spreads an anti-LGBTQ message among college athletes, while the youth home teaches boys that "homosexuality is wrong."