Child poverty has increased by 38% in working families
18 November 2019, 11:41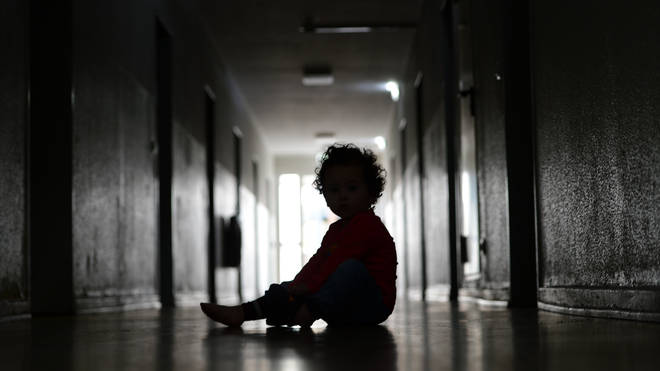 The number of children growing up in poverty whilst living in working households has increased by 800,000 since 2010, according to the TUC.
Child poverty in working families rose to 2.9 million cases last year, an 800,000 increase since 2010.
This is a 38 per cent increase since the start of the decade.
In 2010, one in five children living in a working household was growing up in poverty, but by 2018 this had increased to one in four.
The TUC said government policies were the reason behind most of the in-work poverty increase
They said more than 485,000 children in working households have been pushed below the poverty line due to the government's in-work benefit cuts.
Weak wage growth and more insecure work were also said to be factors behind the rise.
Child poverty in working households has risen by 800,000 since 2010.

Why?

Over 485,000 children have been pushed into poverty as a direct result of the government's in-work benefit cuts.

Politicians must act to reverse this shameful trend. https://t.co/xotIQElcjX

— TradesUnionCongress (@The_TUC) November 18, 2019
TUC general secretary Frances O'Grady said: "No child in Britain should be growing up in poverty, but millions of parents are struggling to feed and clothe their kids.
"The Conservatives' cuts to in-work benefits have come at a terrible human cost. As too has their failure to tackle insecure work and get wages rising across the economy."
Campaigners are now calling on the next government to introduce measures to combat the "national scandal" of poverty in the UK.
On Monday, Poverty Alliance unveiled their "anti-poverty manifesto" to demand solutions to the problems "caused by government policy".
In 2016, the Conservatives abolished the Child Poverty Act and scrapped targets to reduce poverty.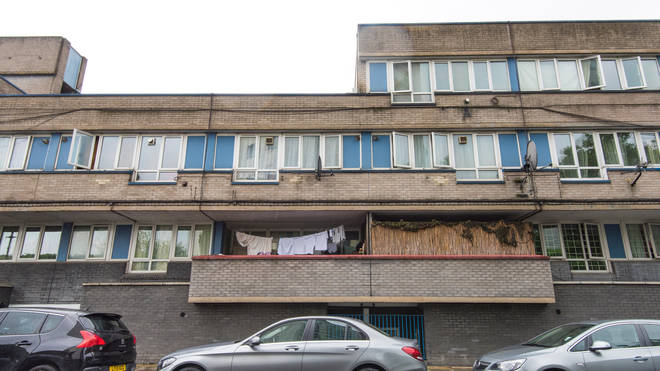 The manifesto calls for a more compassionate social security system, the the creation of a labour market that works for everyone and protection from the effects of Brexit for people on low incomes.
Key demands include introducing UK-wide poverty reduction targets as well as a legally binding commitment to maintaining and strengthening workers' rights post-Brexit.
It also says there should be an end to the five-week wait for Universal Credit, the removal of the two-child limit and a rise in benefit levels, including increasing child benefit by at least £5 per child per week.
In-work, poverty should be tackled by boosting workers' wages and taking action against insecure work, the document states.
Poverty Alliance director Peter Kelly said it was "outrageous" that so many people had been swept into poverty in recent years.
"Figures released last week show that record numbers of people are now using food banks. This simply cannot go on," he said.
"The General Election gives us the opportunity to look at what we can do to address this national scandal and to place solving poverty firmly at the heart of the next government's agenda.