City pays tribute to victims of London Bridge terror attack
2 December 2019, 05:49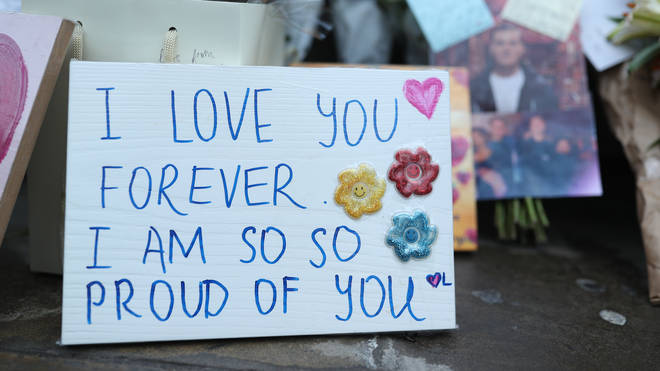 Boris Johnson and Jeremy Corbyn will attend a vigil held on Monday to pay tribute to the victims and injured of the London Bridge terror attack.
Jack Merritt, 25, and Saskia Jones, 23, will be honoured in a remembrance service at Guildhall Yard in the City.
It will pay tribute to those who were injured, the emergency services and members of the public who responded.
It comes after one man was arrested as part of an urgent review of the licence conditions of convicted terrorists released from prison.
West Midlands Police said in a statement on Sunday that there is no information to suggest that the arrested man was involved in the incident on Friday.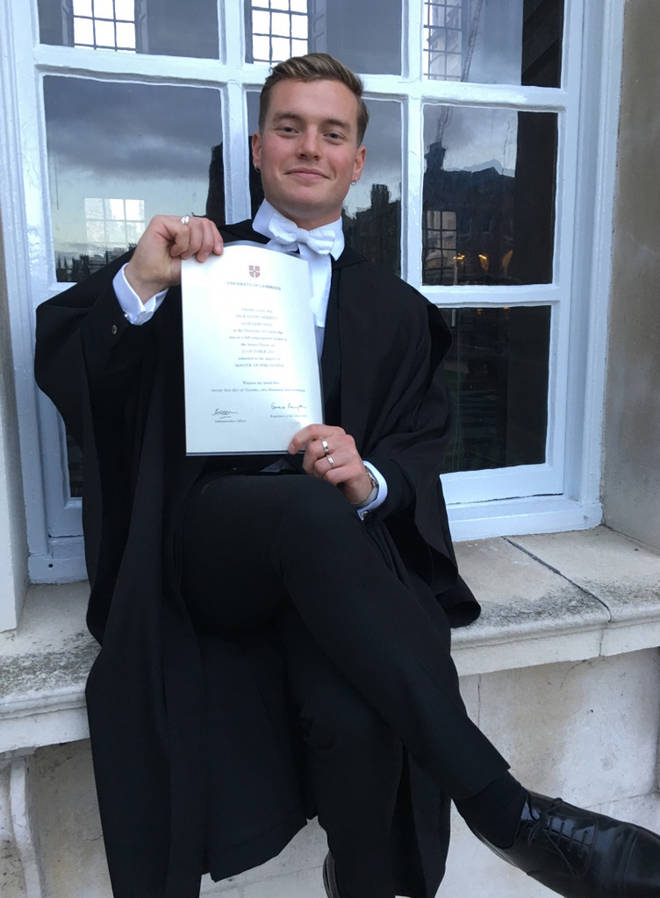 Two people were killed, and three injured, when convicted terrorist Usman Khan, 28, started his attack just before 2pm on Friday.
He began at Fishmongers' Hall, on the north side of London Bridge, where an event on prison rehabilitation organised by the Institute of Criminology at the University of Cambridge, was being held.
Khan had been a guest at the event and was wearing an electronic tag after being released from prison in 2018.
Other ex-prisoners attending, including a convicted murderer, were among those who tackled Khan after he went on the attack, threatening to blow up the building while wearing a fake explosive vest.
Police shot Khan dead on London Bridge.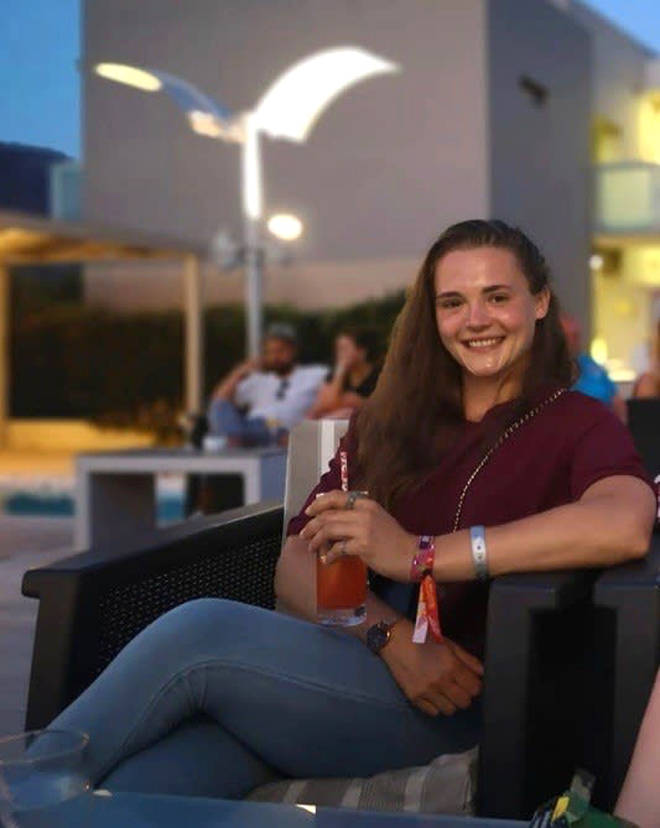 Ms Jones' family said their daughter, from Stratford-upon-Avon in Warwickshire, had a "great passion" for supporting victims of criminal justice.
"Saskia was a funny, kind, positive influence at the centre of many people's lives," the family statement read.
"She had a wonderful sense of mischievous fun and was generous to the point of always wanting to see the best in all people.
"She was intent on living life to the full and had a wonderful thirst for knowledge, enabling her to be the best she could be.
"This is an extremely painful time for the family. Saskia will leave a huge void in our lives and we would request that our privacy is fully respected."
In a statement, Mr Merritt's family described him as a "talented boy" who "died doing what he loved".
"Jack lived his principles; he believed in redemption and rehabilitation, not revenge, and he always took the side of the underdog.
"Jack was an intelligent, thoughtful and empathetic person.
"We know Jack would not want this terrible, isolated incident to be used as a pretext by the government for introducing even more draconian sentences on prisoners, or for detaining people in prison for longer than necessary," the statement read.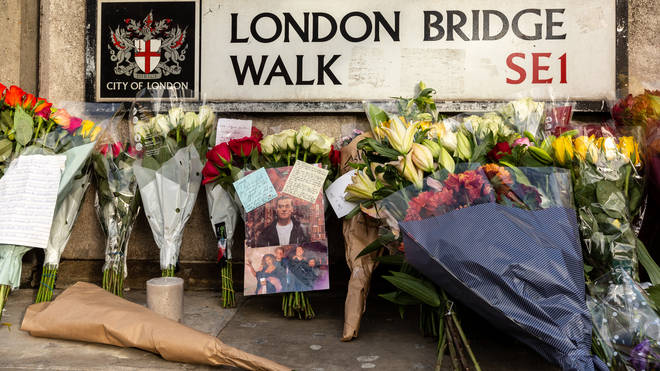 The Queen issued a statement, saying: "Prince Philip and I have been saddened to hear of the terror attacks at London Bridge.
"We send our thoughts, prayers and deepest sympathies to all those who have lost loved ones and who have been affected by yesterday's terrible violence.
"I express my enduring thanks to the police and emergency services, as well as the brave individuals who put their own lives at risk to selflessly help and protect others."
London Bridge was cordoned off for most of the weekend to allow forensic work to be carried out but has now been reopened to traffic.
The Lord Mayor of the City of London William Russell said: "We stand united in the face of this appalling attack and will not let terror divide us. The City will come together tomorrow to pay tribute to the victims, as well as those members of the public and emergency services who demonstrated remarkable bravery in the face of danger."
People looking to express their sympathies following the London Bridge terror attack can also lay flowers at Walbrook outside Mansion House.