Britain needs a 'land army' of agricultural workers to save harvests during coronavirus
20 March 2020, 14:25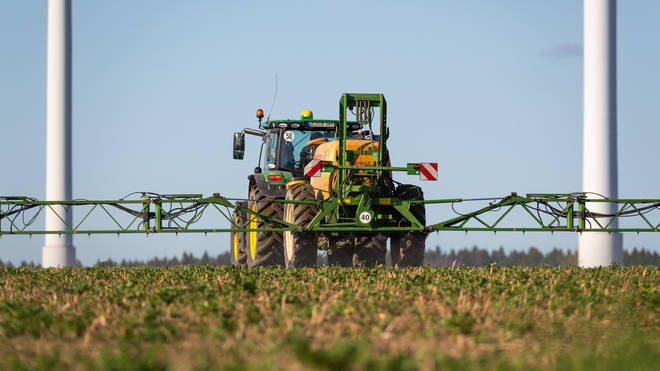 A "land army" of Britons is needed to save harvests during the coronavirus pandemic, according to a land, property and business group.
Mark Bridgeman, the president of the Country Land and Business Association (CLA), is urging the government to list agricultural employees under its new "key workers" guidelines, and for Britons who are suddenly out of work to look to the sector.
This, he says, could help cover the labour shortfall of 80,000 workers caused by both travel restrictions and those who are potentially infected by Covid-19.
The CLA, which represents 30,000 rural businesses and farms, has predicted that 75% of the 60,000 seasonal labourers who come to the UK each year will no longer be able to do so, due travel restrictions in place over coronavirus.
Therefore, the association adds, the potential infection of 20 per cent of the workforce in the UK leaves the industry short of around 80,000 people in total.
In a statement, the association said: "Demand for labour comes at a time when thousands of ordinary Britons find themselves suddenly out of employment.
"We are urging these people to seriously consider taking up an important role in Britain's agriculture sector.
"Without them, thousands of viable rural businesses will go bust and the UK's harvest will fail."